FIND AND REMOVE ALL SHARP EDGE

Follow
The use of 3D design is becoming more widespread throughout numerous organisations. One may imagine genuine objects using 3D models made using 3D design. In this tutorial, we will learn how to find and remove all sharp edges in SelfCAD. Assuming you haven't tried it yet, SelfCAD is one of the most user-friendly but incredible computer-aided 3D modelling programmes for both beginners and professionals. We chose to use SelfCAD since it contains all the essential features needed for 3D designing and 3D printing tasks. The choice to create, shape, render, and even cut 3D objects is available to clients. The built-in slicer is essential since it helps 3D designers cut their 3D models and prepare them for 3D printing without switching to a different product.
We'll start by modelling the thing in 3D using two sketch profiles, then modify it using tools and other techniques.
Visit our website to read more intriguing articles, including one on how to calculate the price of 3D printing!
You may also watch the video for a better understanding!
Therefore, we ought to start with the design!
In this tutorial blog, we will learn to find loose edges. Let's assume that we have two profiles as shown in the image. Then go to the tools category and select the loft tool. If you also get the surfaces similar to as shown in the image, then you are probably facing issues with the edges that distort the entire thing.
Step1: Group both the profiles and select the faces
First of all, go to the edit menu and group both the objects. Then opt for face selection and select both the profiles.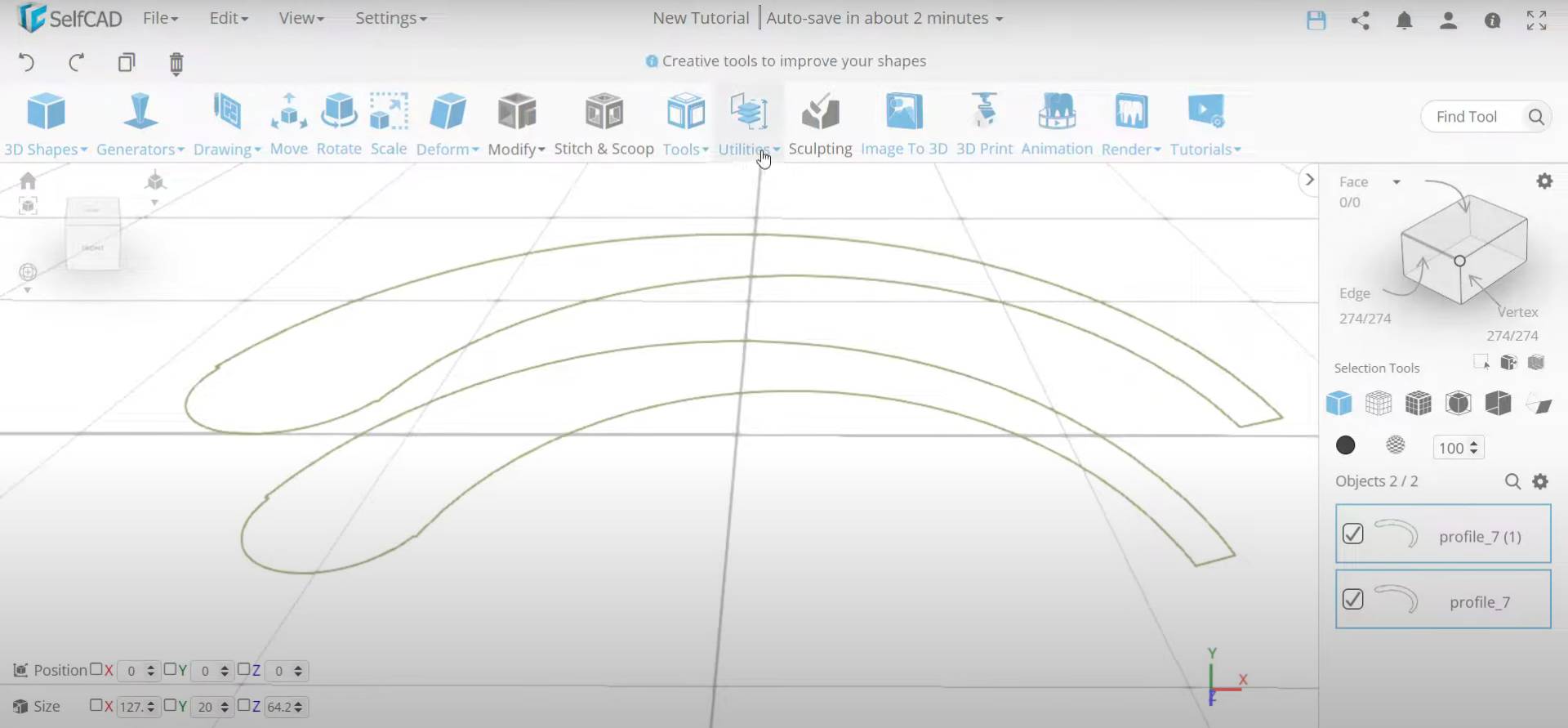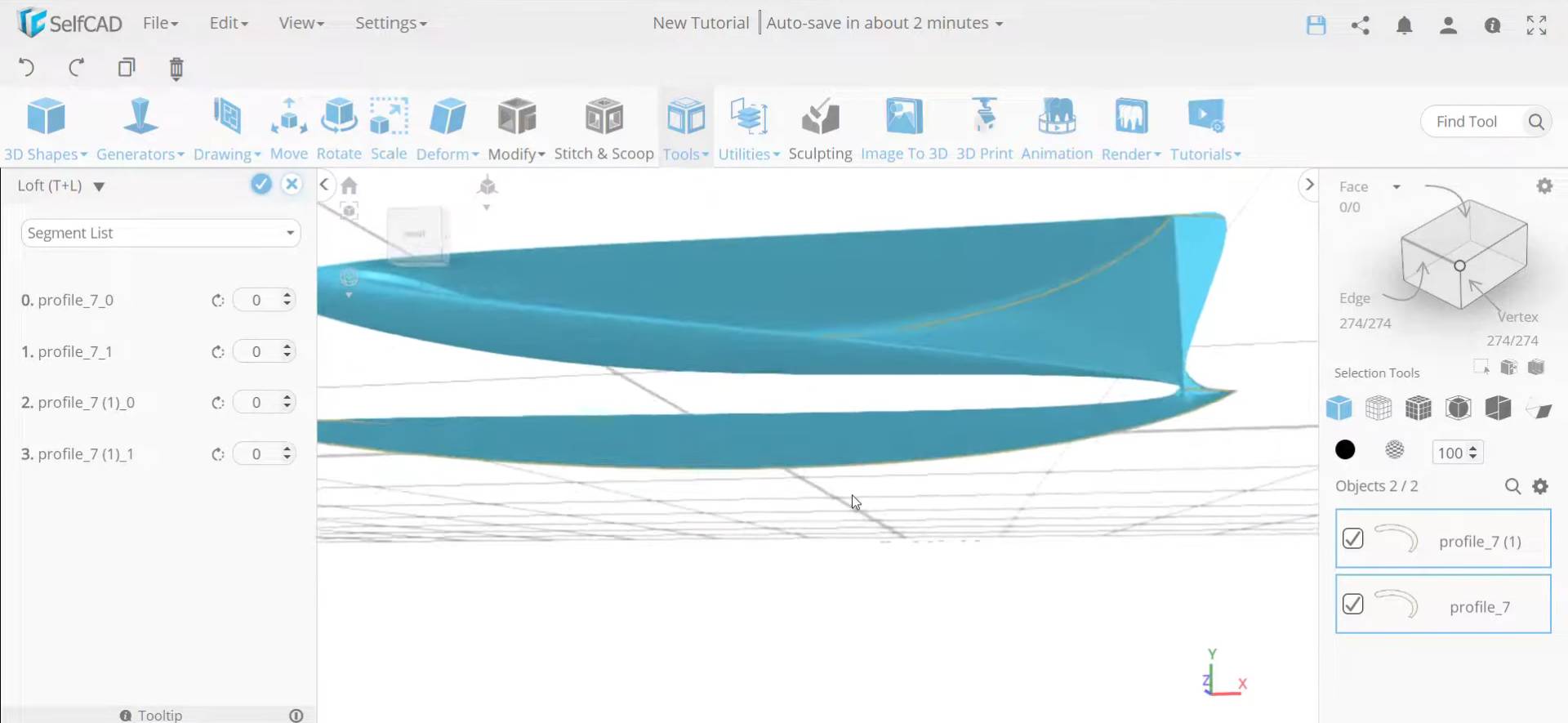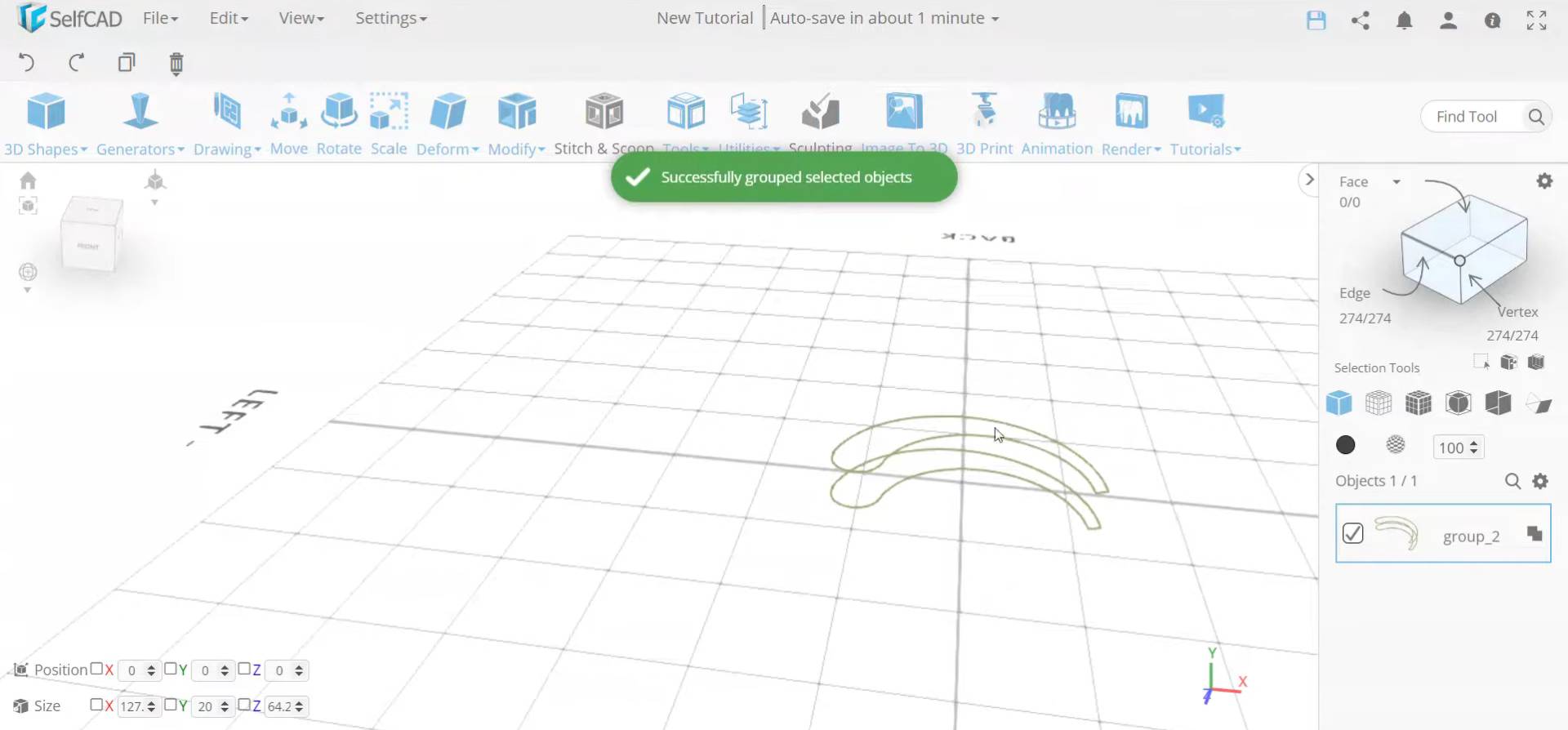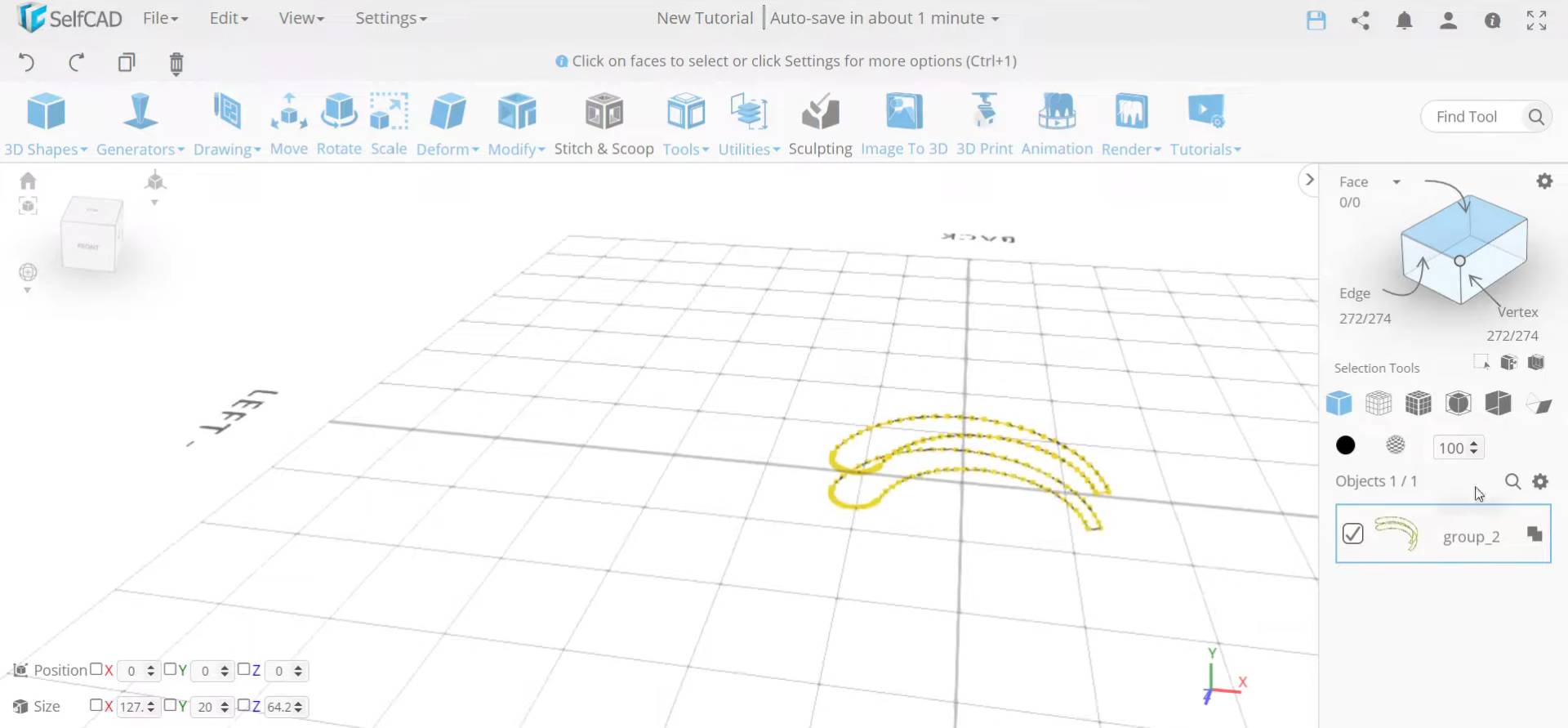 Step2: Invert the selection and delete the edges
Next, select the inverse selection. By doing so we will select the edges which have a problem in them. Then delete these edges.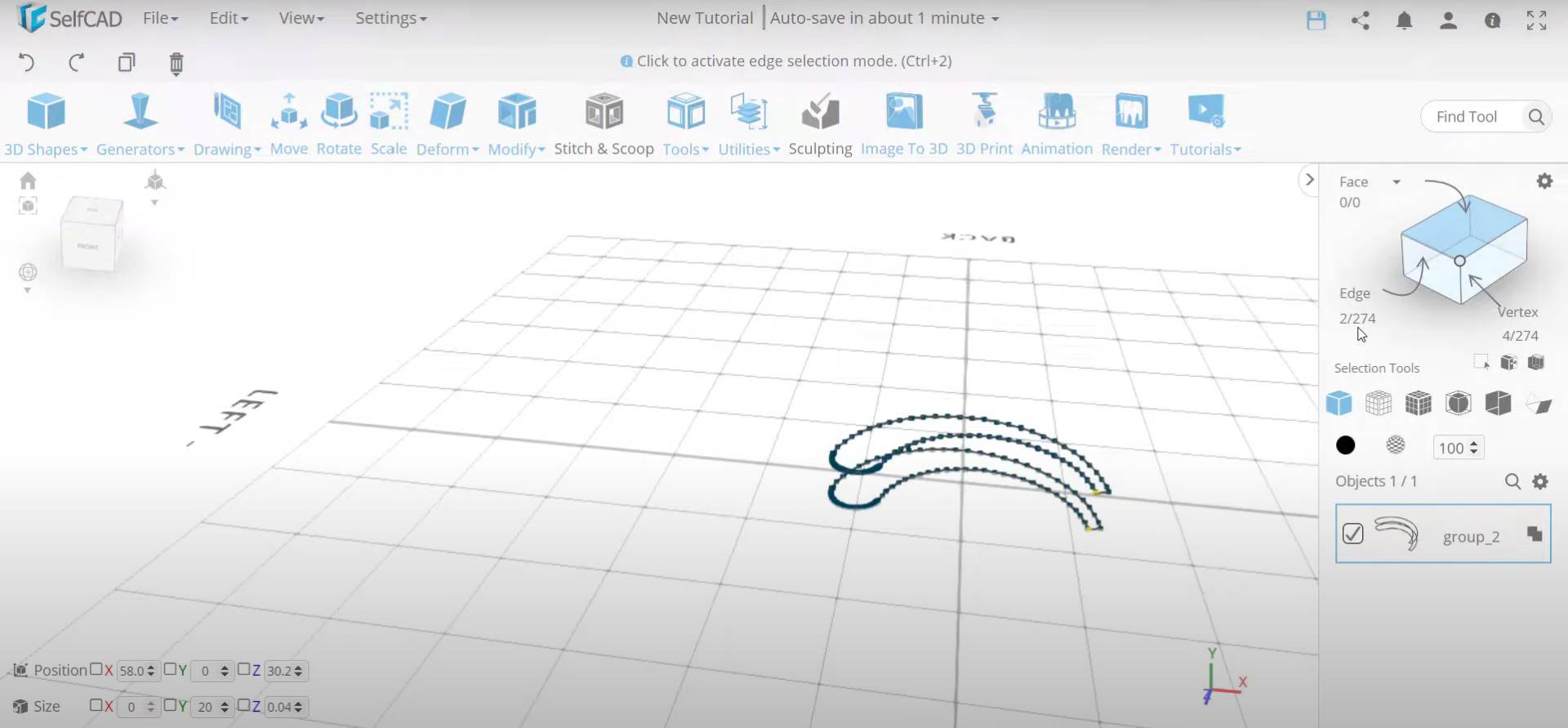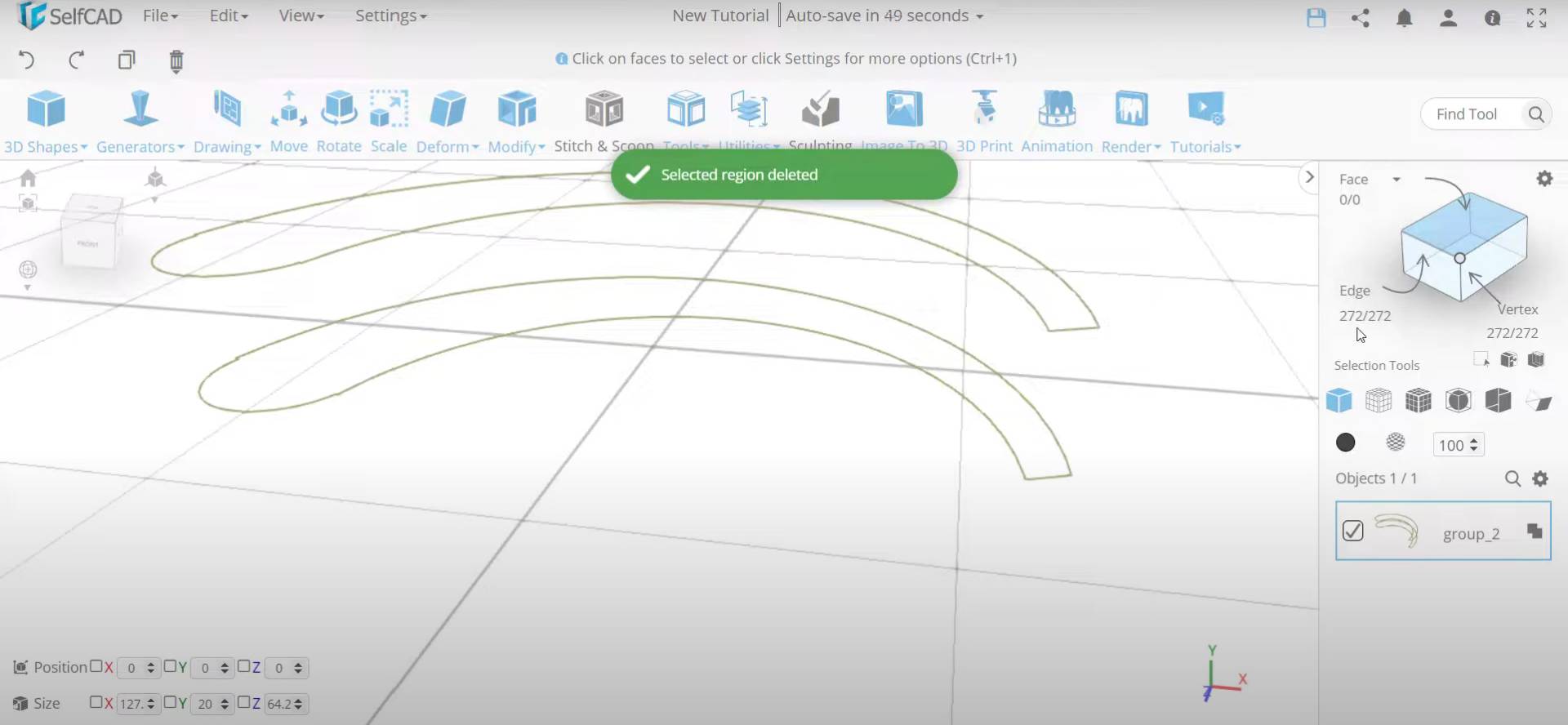 Step3: Loft the selection
Now, if we loft them then it works perfectly fine.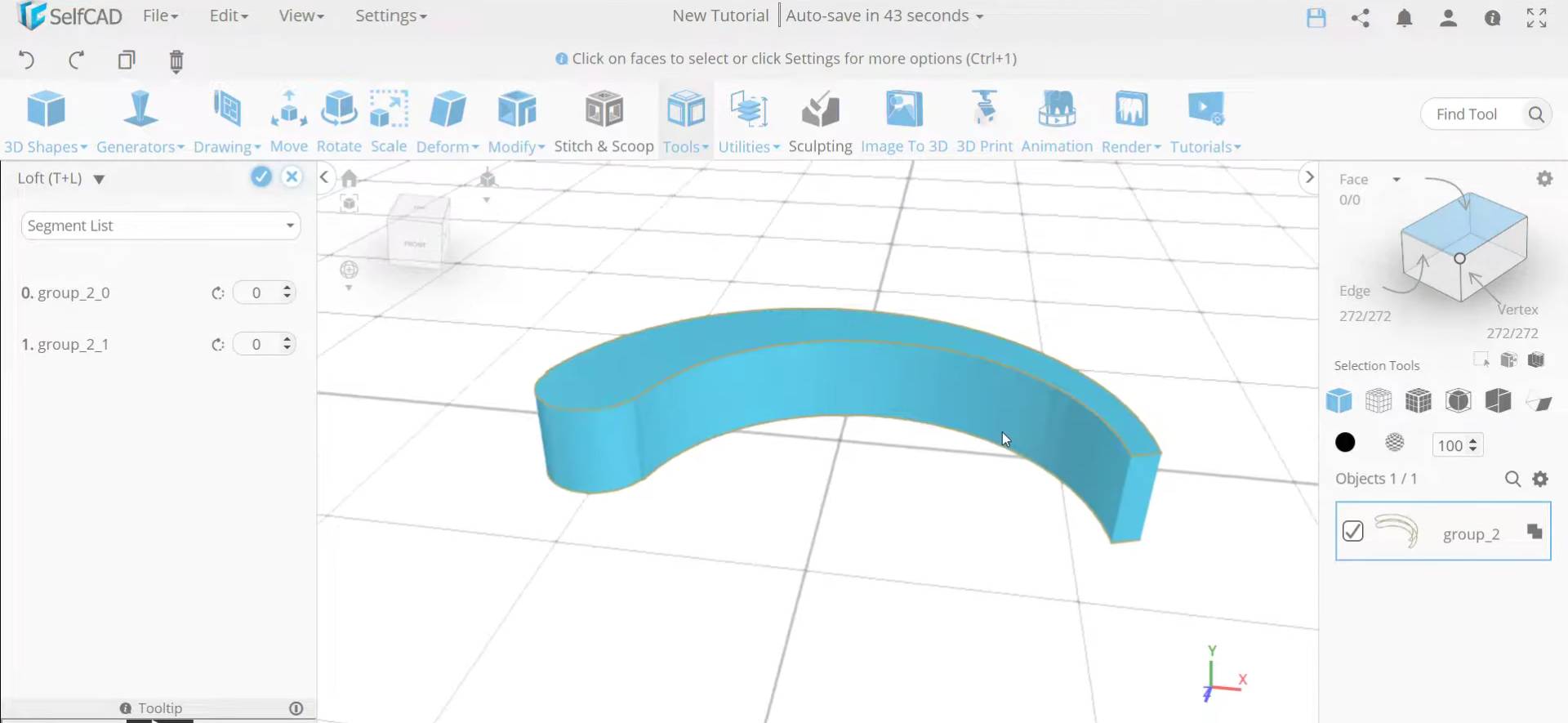 CONCLUSION: THEREFORE, WE HAVE GET TO DEAL WITH THE REMOVAL OF LOOSE EDGES
To create and learn about insetting and cutting faces with the extrusion tool, we utilised SelfCAD. If you have the greatest tools available, 3D modelling characters is easy to perform. Using the same method, you may model your own designs in 3D and then slice them using SelfCAD's integrated slicer to produce the G-Code required to transmit them to your 3D printer for printing.