How can your model be recommended to more people?

Follow
Hello everyone! I am CiCi.
Many people ask me why their models are not shown to more people. And how can you get your uploaded models to be seen by more people? Here are some criteria, have a look!
What will be recommended?
Required:
1. 100% original model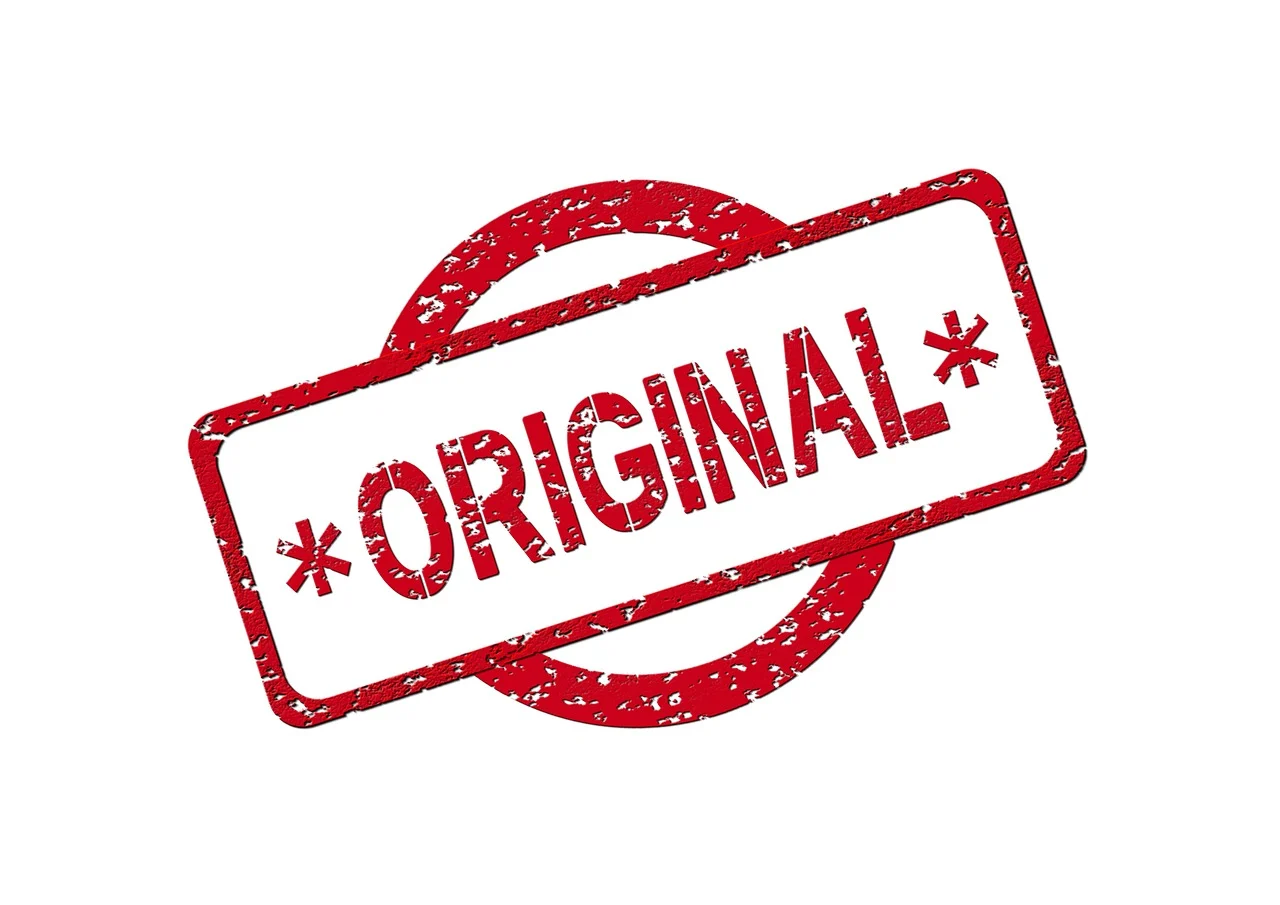 2. Clear cover picture

3. Clear parts of the model

4. A valid model name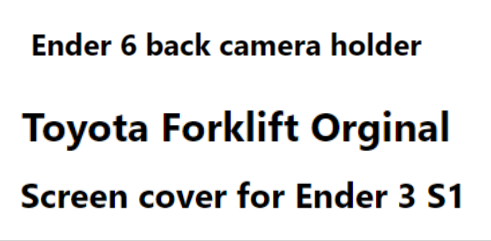 Additional:
1. Correct category
2. Interesting or practical
3. Clear introduction of Model
If you have better suggestions, feel free to leave them in the comment section and we will improve the review criteria.