Phone Stand Design Contest ENDED!!!
Follow
The result will be announced on the 9th, October. You can still get LIKES until 9th October.
Hello, everyone. I am CiCi. A phone stand is a must-have accessory in our daily life. Don't have one yet? Today we start a contest: design a unique Phone Stand for your phone!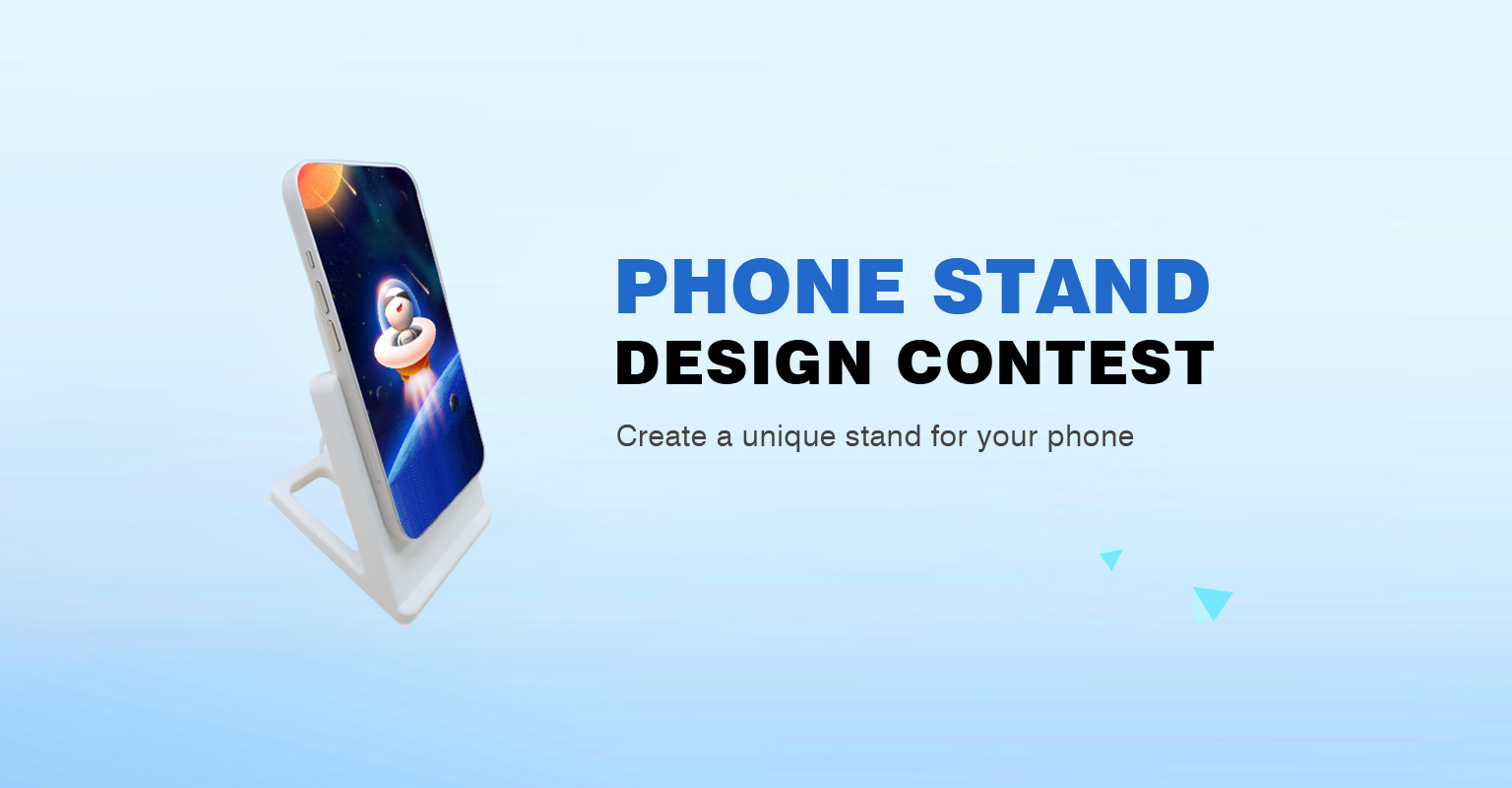 THEME
Design a unique Phone Stand
REWARDS
1st Prize: $100
2nd Prize: Smart Kit 2.0
3rd Prize: A 6-month Premium
4th Prize: 500 Cuvacoins
5th Prize: 300 Cuvacoins
HOW TO ENTER
- Design and create a model which fits the theme of this contest.
- Upload the model to the contest page and make sure it contains:
1. Photo or render of the model (ideally both)
2. Model description
Quick link to the Contest page of App: Click here >>
Quick link to the Contest page of Web: Click here >>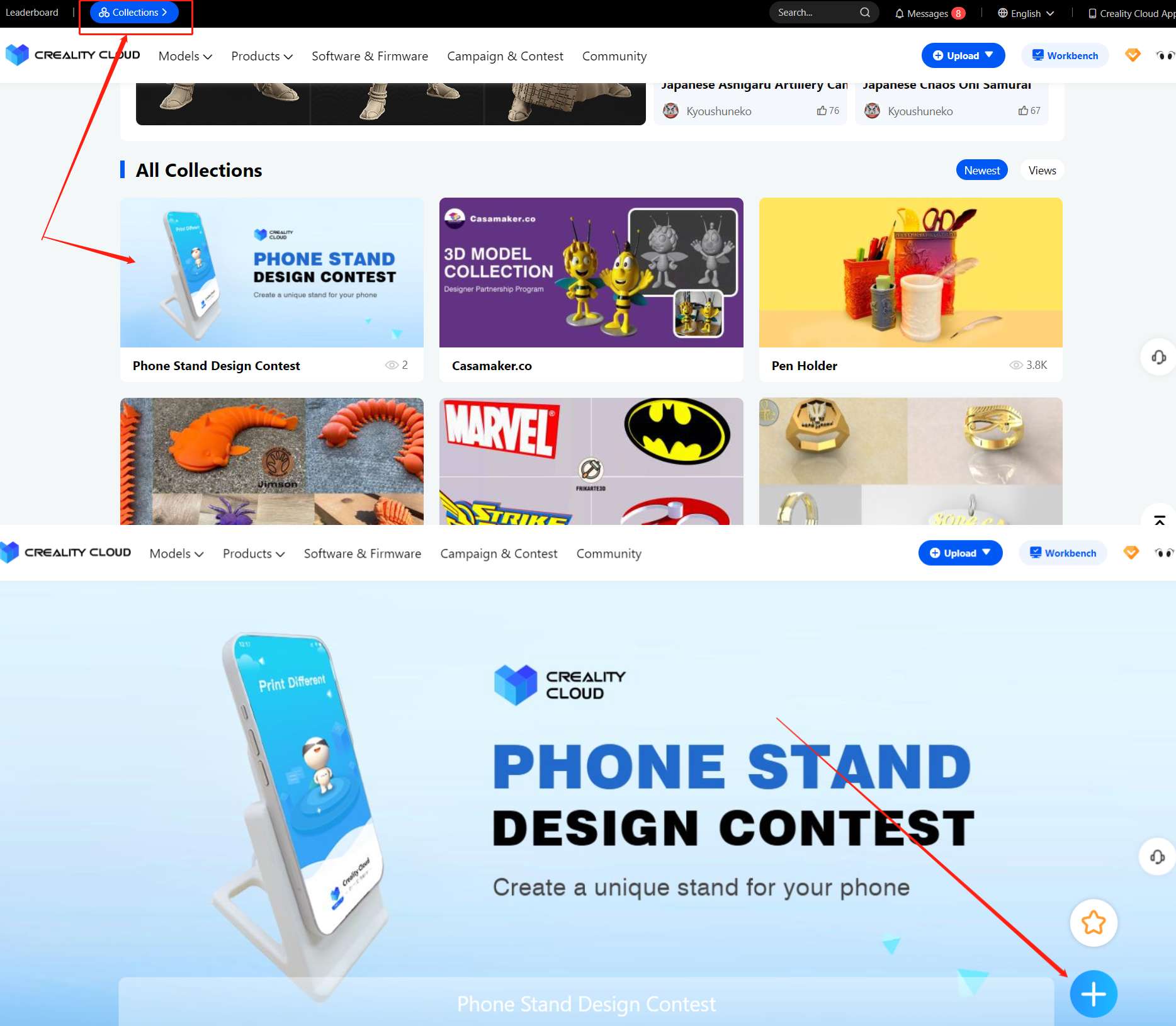 TIME
Design upload end: September 26th, 23:59 (UTC + 0)
The result will be announced on 9th, October. (Depends on the number of likes on this day)
HOW WILL THE WINNERS BE SELECTED?
1. The winner depends on how many "Likes" they can get. So invite your friends to give as many "Like" as possible on your design or share your design on your social media and ask your friends to like your design (need at least 35 likes to be eligible for the rewards ).
2. A jury(3 Creality staff) will select their favorite models. Each of their choices is equal to 5 "Likes".
TERMS AND CONDITIONS
1. Each winner can get one reward only.
2. For the fairness of the contest, previously uploaded models need to be re-uploaded.
3. It takes 1-3 days for approval before the design appears on the contest page.
4. You need to cover your own customs costs if you win the Smart Kit 2.0.
5. You need to cover your own Paypal fees if you win cash rewards.
6. You must be the original creator of the model you upload.
7. We reserve the right to terminate the competition or change the conditions of the competition at any time. In case of violation of the terms and conditions or attempted fraud, the competitor will be disqualified.
The next contest will be "Rings". You can prepare your design now!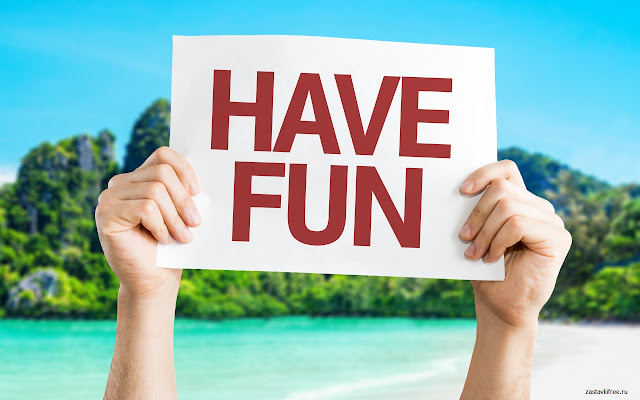 WHAT'S MORE
Copy the following content and post it to your social media, and then publish a screenshot in the comments area. You will get 50 Cuvacoins. ↓↓↓
Design a Phone Stand to win a $100, Smart Kit, Premium >>
Join now: https://c.creality.com/oqgVubb
Other contents of the portfolio