Creality Cloud New Release V5.1


关注
Hello, 3D printing hobbyists,
It's time to update your Creality Cloud app. Creality Cloud V5.1 is here! With this update, we added coupons for purchasing 3D models at a lower price to help you save more money. Let's read on and learn more.
What's new
1. Added a strictly matching rule for the "slice file size and printer print size" to ensure the print effect. More details here.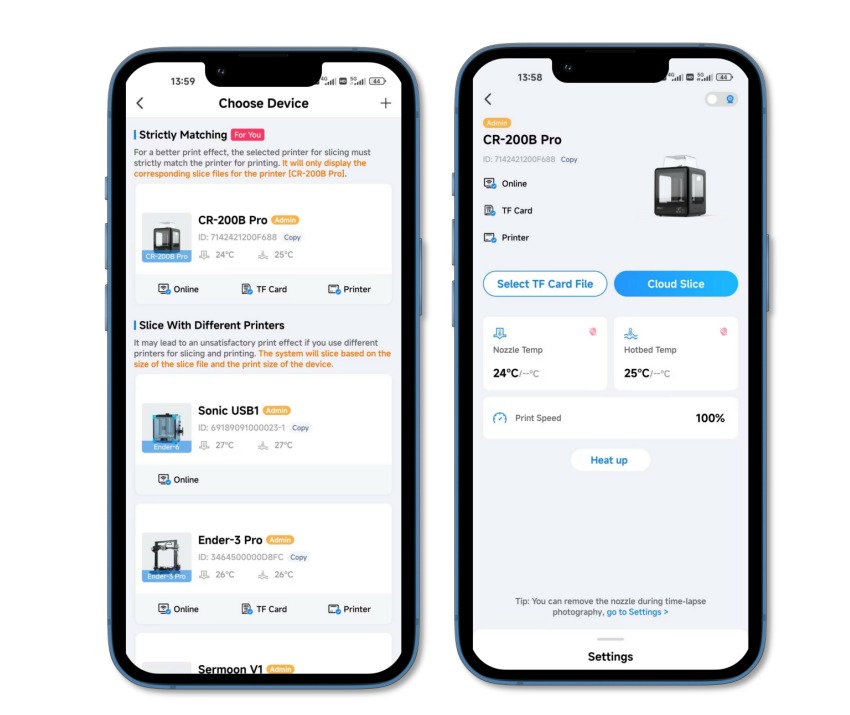 2. Added coupons for purchasing 3D models at a lower price.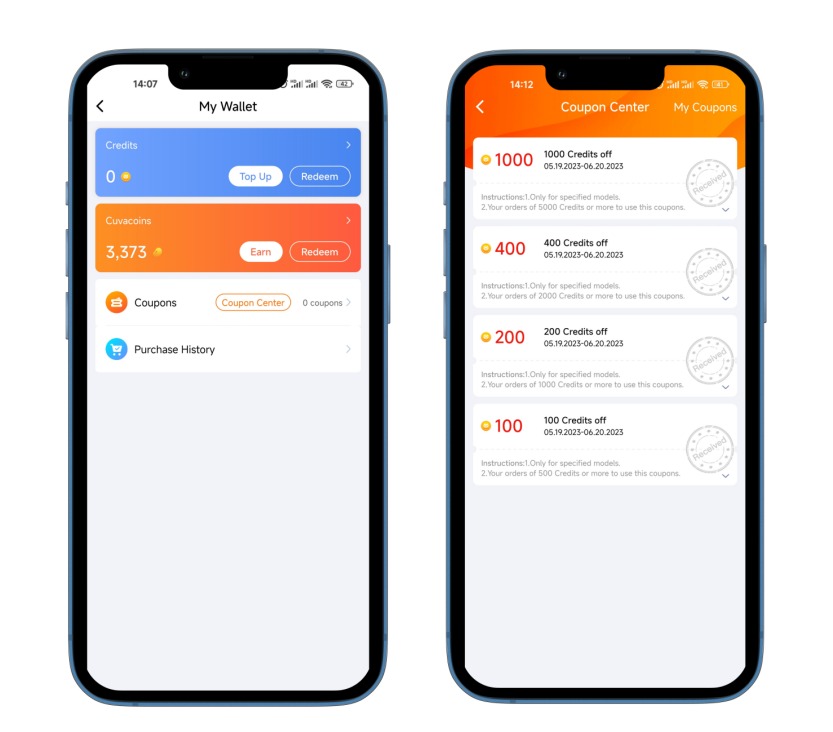 3. Added a Cart feature to buy more 3D models at a time and use coupons when you check out.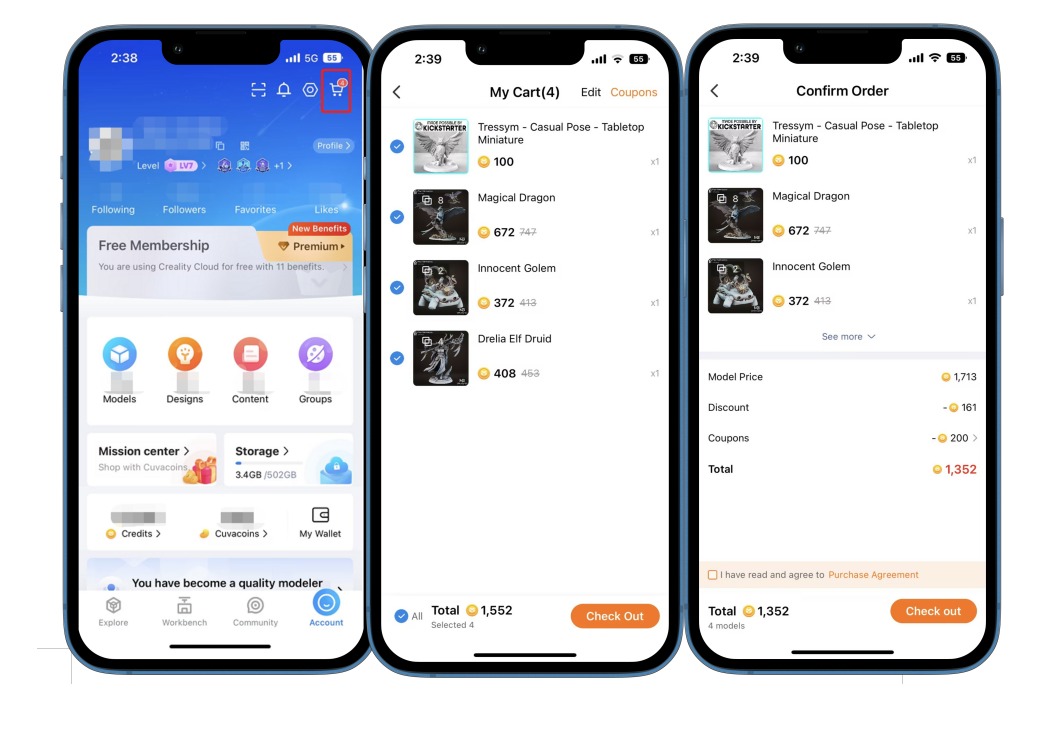 4. Added new entrances for managing cloud storage, deleting private models, private slices, time-lapse, and playback videos in batches.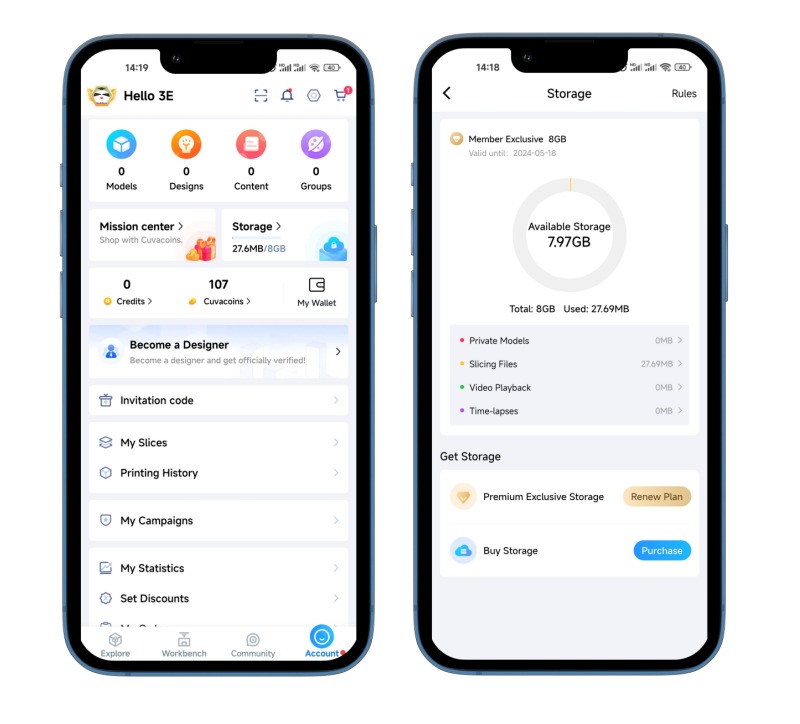 5. Added new badges for purchasing, printing, and logging in to reward your achievement.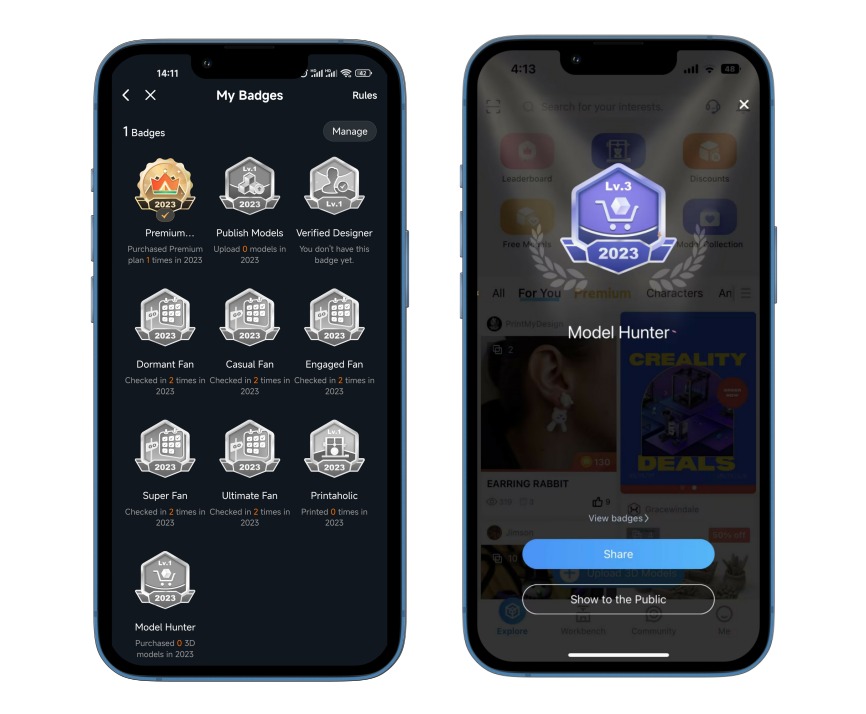 6. Bugs fixed and performance improved.
Download Today
Take a look at the new version that will really improve your print experience. Click on the link in the description below and be sure to download it.
Download links
iPhone & iPad: https://tinyurl.com/iOSCreality
Android: https://tinyurl.com/CrealityAndroid
Leave a Comment
We'd like to thank you if you leave a comment below to give us feedback or report any problems or bugs that you've come across blow.