Get Lucky and Shop for Free W2

Volgen
Share & Win: Get Lucky and Shop for Free Week 2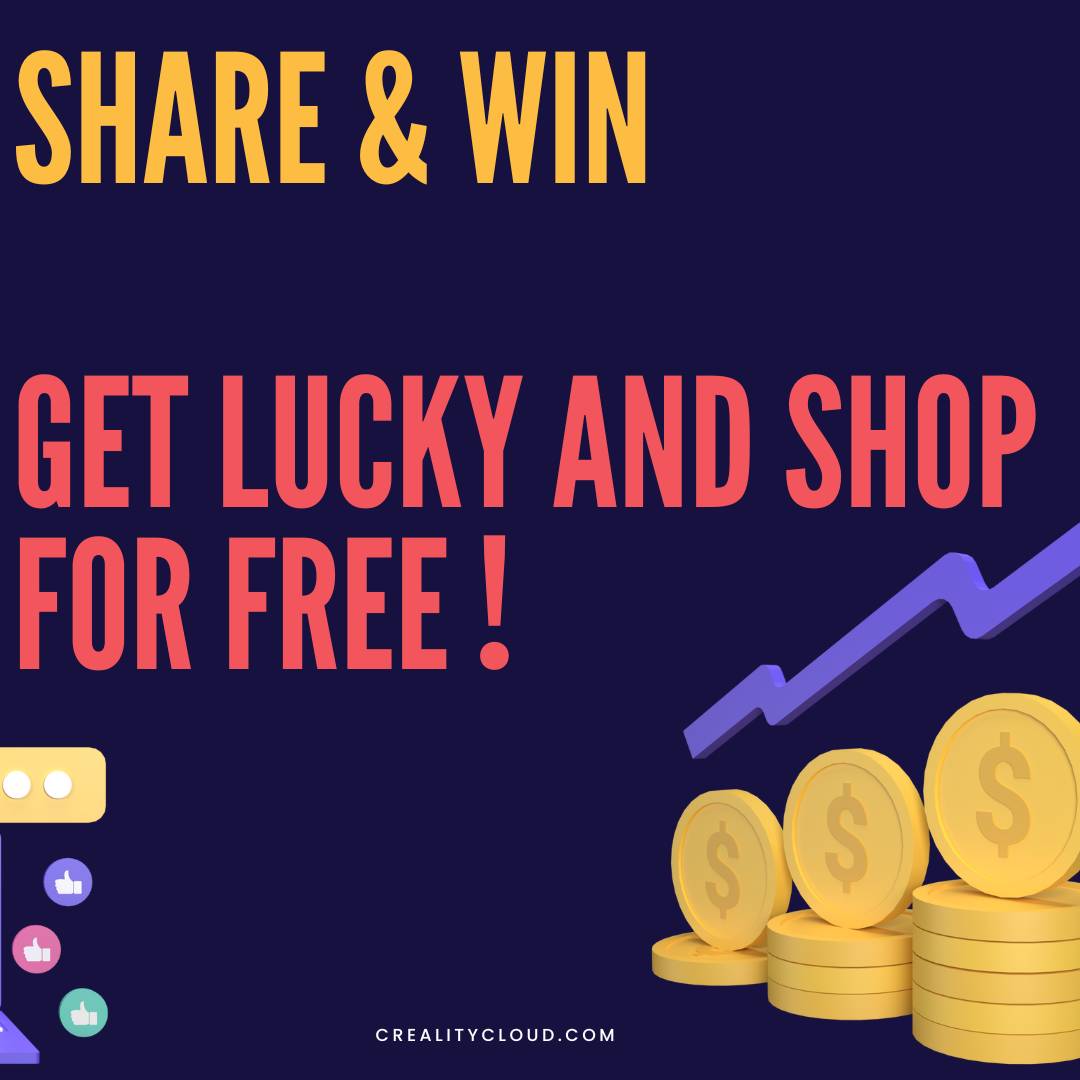 Have you ever redeemed any products from our amazing Gift Shop? If so, we want to see your dazzling products! Show off your amazing items in the comments section below and you could be chosen as our lucky winner!
We will be randomly selecting one of our lucky customers who have shared their photo of the redeemed product and refunding the amount of Cuvacoin spent on the product! But wait, there's more! The lucky customer will also receive an additional 100 Cuvacoin as a thank you gift from us!
Don't hesitate, share your incredible items with us and you could be the lucky winner! We appreciate your continued support and can't wait to see your photos.
Ends May 21st. Winners will be announced on May 22nd. The maximum number of winning opportunities for each account is once per natural month.
Click
https://www.crealitycloud.com/post-detail/6461d82d32b1d12c495f290f
to view the winners of the previous event.