Which 3D printer to choose?

Follow
Want a 3D printer but don't know which one to choose?
Here is an article that should help you, hope it helps you choose your 3D printer.
Good reading!!!
First, you will need a budget of $200 to start 3D printing.
Your criteria:
The printer you choose will depend on your criteria, here are a few:
Want to print cosplay?
You will need a 3D printer with a large print size like the ender 3 MAX or the ender 5 plus. If you only want to make helmets, a 255 X 255 3D printer should be more than enough.
Want a budget printer with good quality?
The ender 3 series should please you. They have a print size of 235 X 235 and have good print quality. The one you choose will depend on your budget.
Looking to start a 3D printing farm?
Do you benefit quantity and speed?
If you want to build a 3D print farm with minimal printers, belt printers such as the creality 3D print mill (or cr 30) may be for you. If you want to benefit from the speed, you should choose the corexy printers which are more expensive but faster such as the ender 6, the ender 7, the voron and the ratrig V core 3 and a lot of diy kits.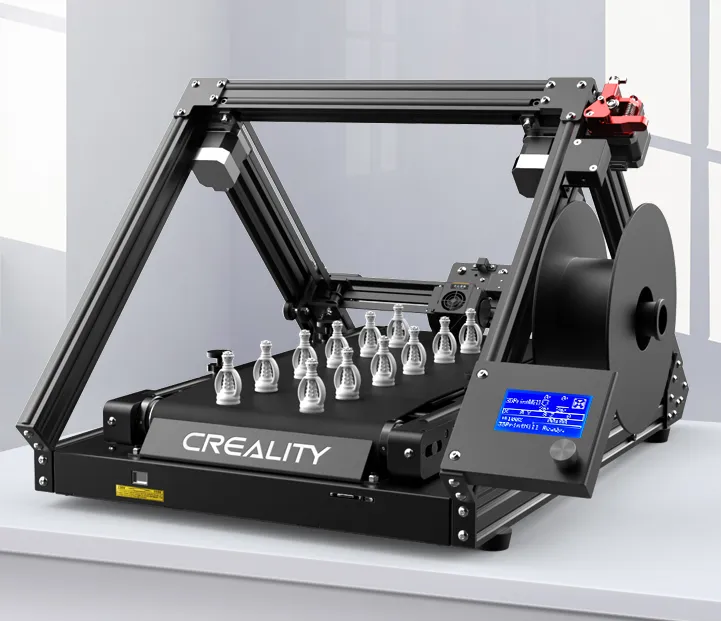 You want to create figurines or stop motion lego?
Resin sla, dlp, msla or even vlm printers can print with high quality and speed that will not depend on the quantity but on the height of the model. Which means that you can print at the same time as 1 lego head about ten of the same size!!!
But be aware that resin 3D printers have a limited lifespan, the resin is toxic, and it takes a wash and cure machine to make the resin solid, which is a time-consuming process.
I do not recommend resin to start with.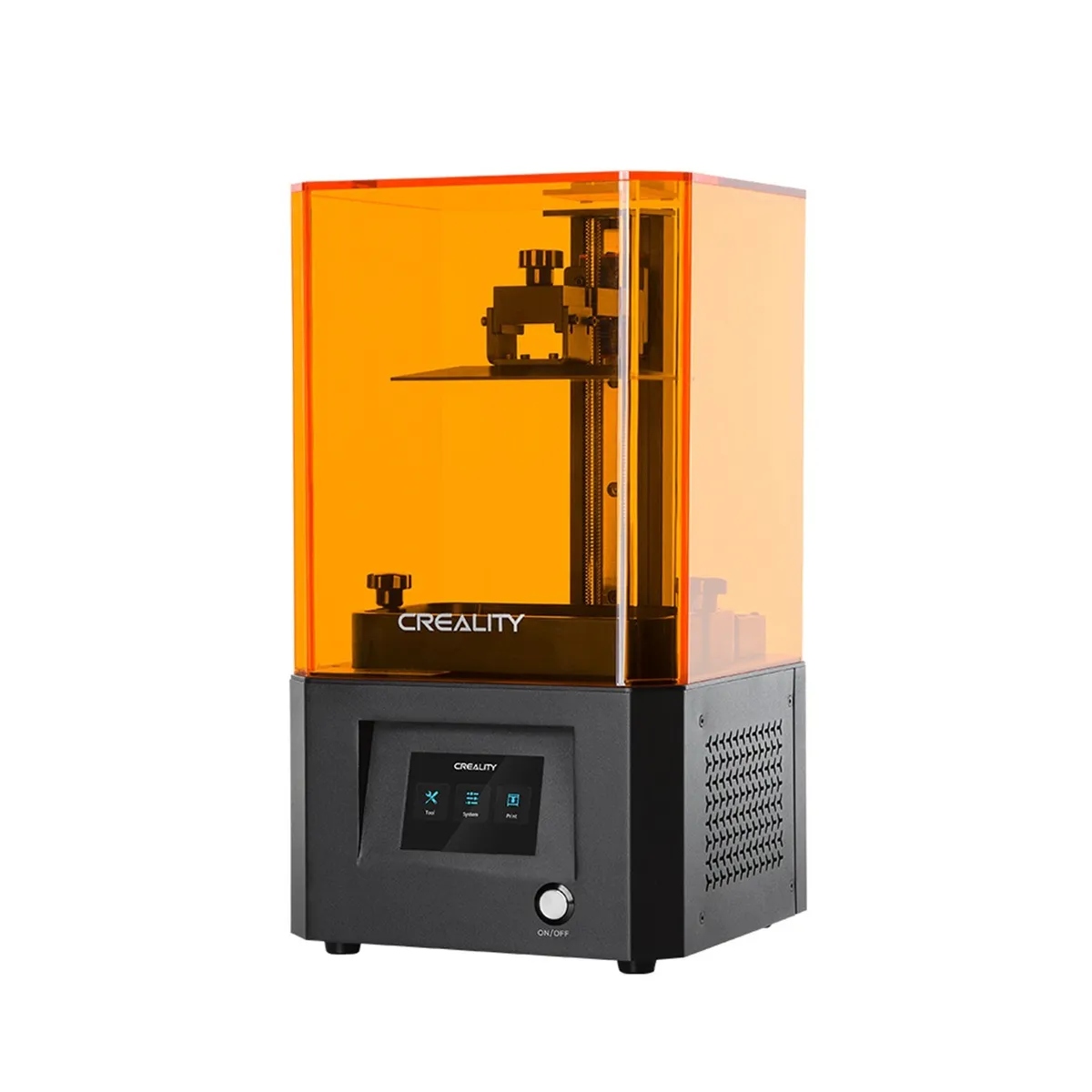 Want a building challenge for your 3D printer?
Diy corexy such as voron, rat rig or twotrees are very difficult to assemble giving you a challenge. However, you will need another 3D printer to print additional parts if needed.
I don't recommend them for starters either.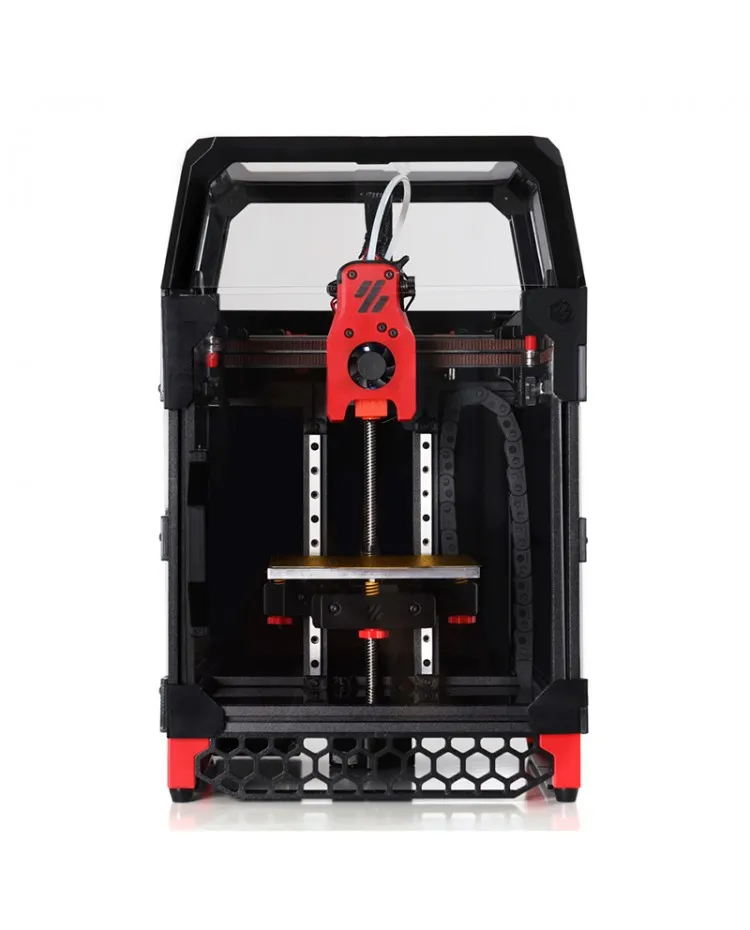 Are you looking for a quiet and small desktop printer?
The kingroon kp3S or the creality ender 2 pro are for you. Indeed, these printers are quiet and small in size. The kingroon kp3S even has linear rails and can reach speeds of 160mm/s without the quality deteriorating.
You can find these printers for $180 which is great value for money.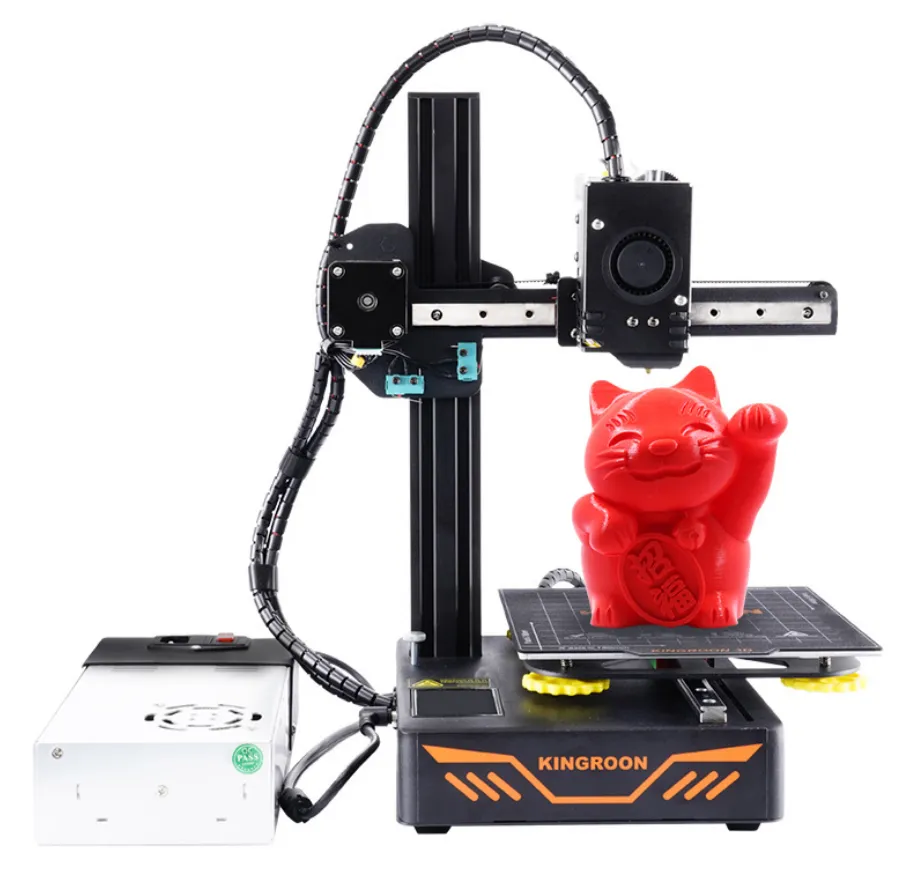 Are you a beginner and have never had or used a 3D printer?
No problem, 3D printers such as the ender 3 series are perfect to start with with simple assembly and very good quality, they will probably make you love 3D printing