Celebrating Mother's Day - Ender-3 S1 Giveaway!
Winner will be announced on May 31, 2022.
We are giving away a brand new Ender-3 S1!
Share this post on your social media account. Take a screenshot and post it in the comment section down below. We will reward you with 7 days of Creality Cloud Premium.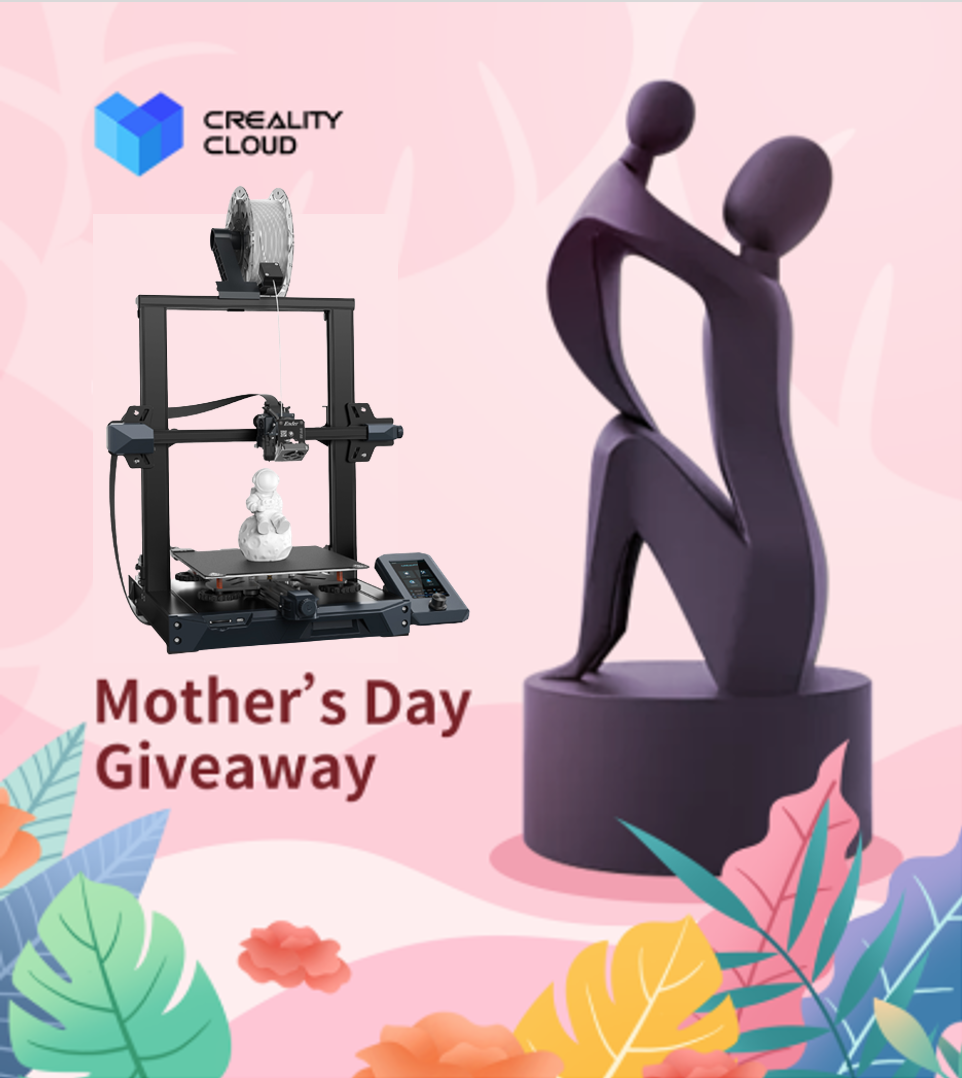 Mother's day is right around the corner! To celebrate it, we are giving away a brand new Ender-3 S1!
How to enter
Simply post your best or happiest memory with your mother here.
Make sure to tag topic Mother's Day when you're writing a post.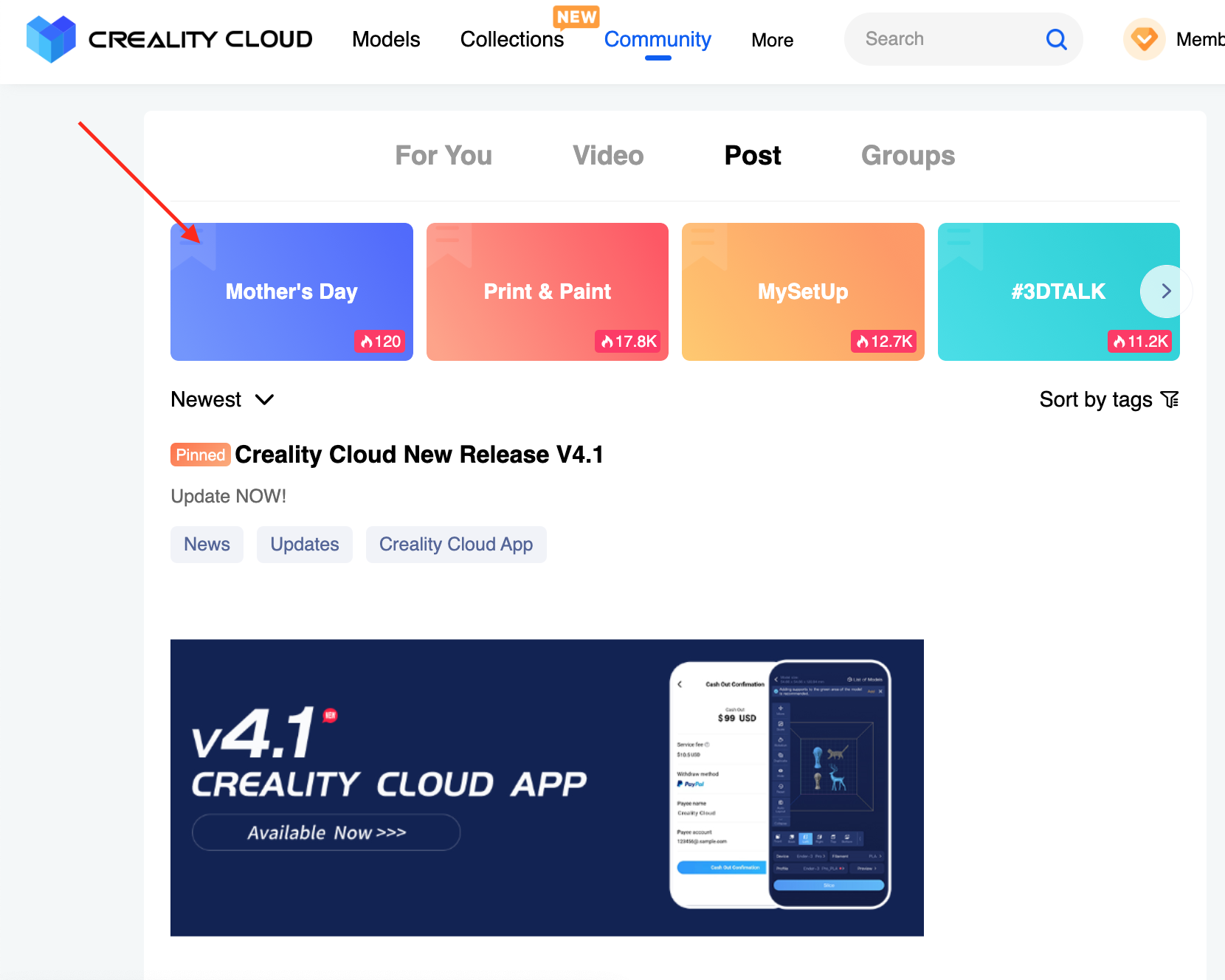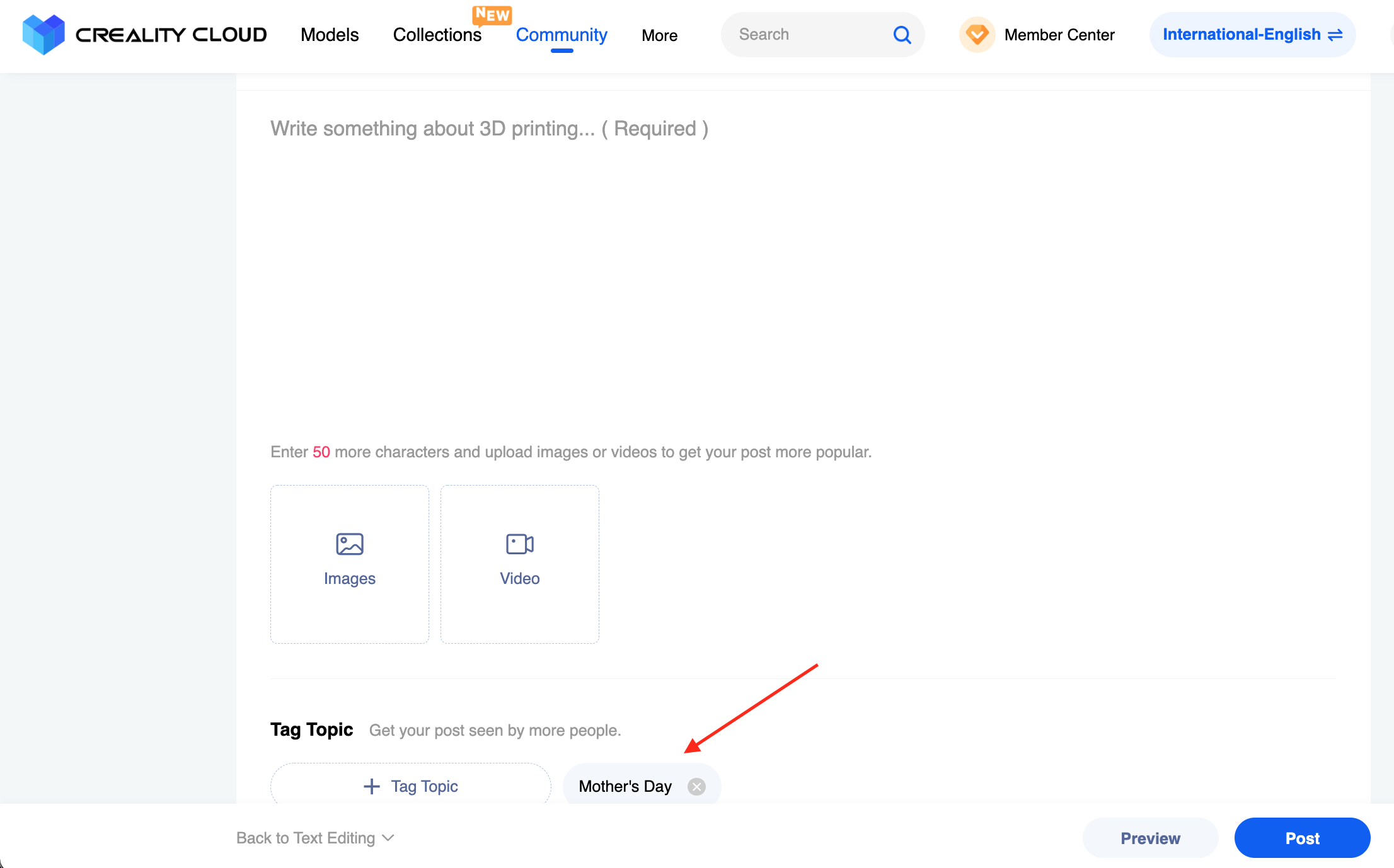 You will receive a pristine Ender-3 S1 if your post gets the most likes!
Tips on how to win the giveaway
1. Invite as many as your friends to like your post
2. Share your post to social media platforms like Facebook, Twitter & Reddit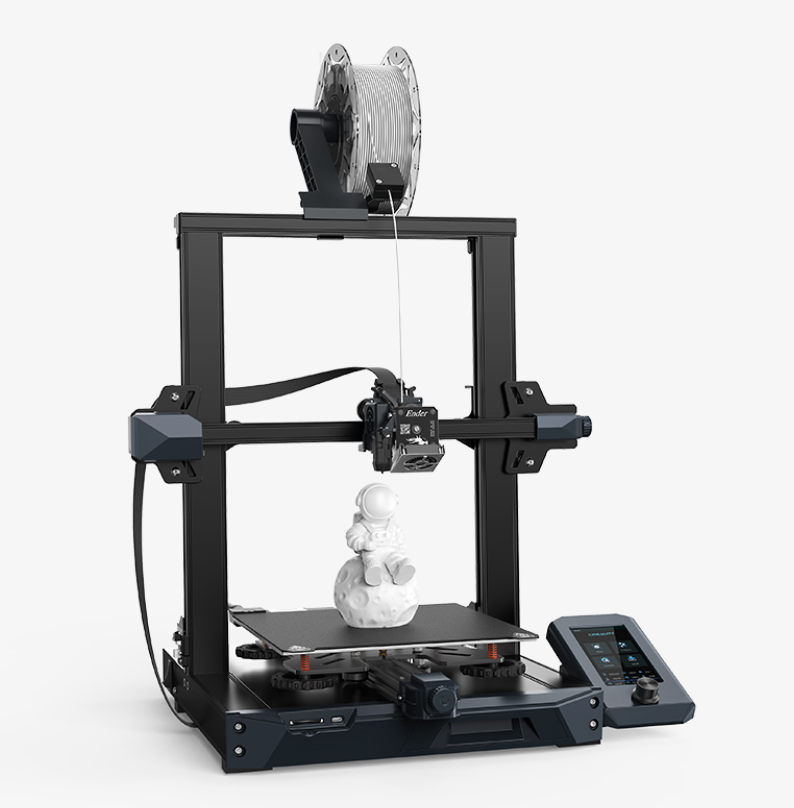 Terms and conditions
• The event closes on 23:59 May 10, 2022 (UTC-5).
• We offer worldwide free shipping, but winners should pay tax and customs.
• Your post needs to reach at least 100 likes to be qualified
• We reserve the right to cancel the event and its terms and conditions at any time. The participant will be disqualified if they violate the terms and conditions or attempt to commit fraud.