Creality Cloud New Release V4.9
Follow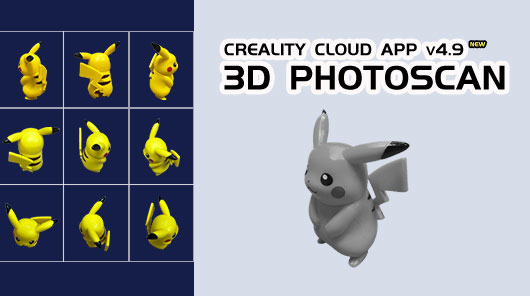 Hello, 3D printing hobbyists,
In the previous update of Creality Cloud V4.5, we introduced a new feature 3D photoscan, which can convert your pictures into 3D models. To improve your 3D printing experience, we made a user survey for the 3D photoscan feature, and many of you actively got involved and helped us know how usable it is, or what could be improved. Therefore, in this release of Creality Cloud V4.9, we've focused on usability improvements that simplified the 3D photoscan workflows, added more graphical instructions, and fixed minor bugs, making it easier to create a 3D model.
Thank you for your time to use the feature and for giving us feedback. That means a lot. Let's read on to find out more.
What's new
1. 3D photoscan performance improved, added draft box feature and open feedback entrance.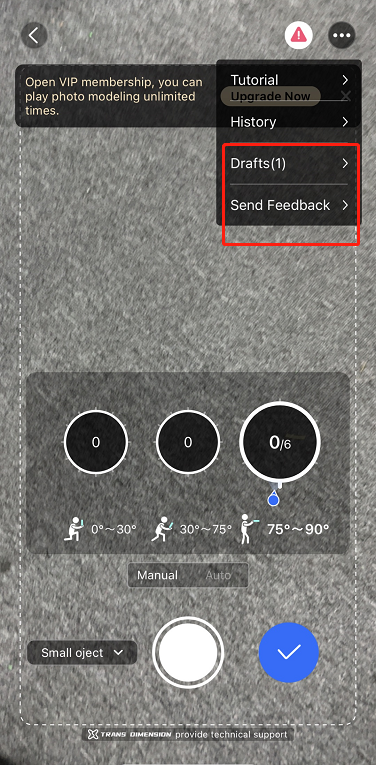 2. Give you graphical instructions to help you successfully create photoscan models.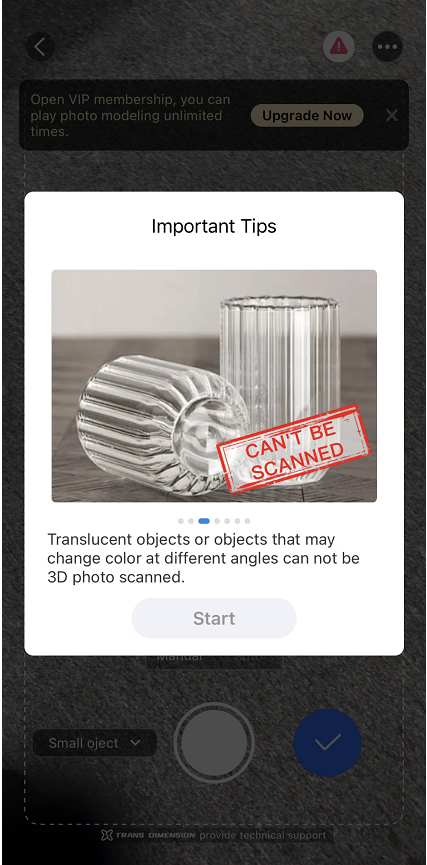 3. Bugs fixed and performance improved.
Download Today
Take a look at the new version that will really revolutionize your print quality. Click on the link in the description below and be sure to download it.
Download links
iPhone & iPad: https://tinyurl.com/iOSCreality
Android: https://tinyurl.com/CrealityAndroid
Leave a Comment
We'd like to thank you if you leave a comment below to give us feedback or report any problems or bugs that you've come across blow.
By Creality Cloud
Other contents of the portfolio