Get 30 Cuvacoins every day from Oct 29th to Nov 2nd!

Follow
Updated: The Cuvacoins have been sent to your account. Please check it. If you have any problem, leave it in the comment section, and I will check it soon.
Hello everyone, I am CC. Here is the last Halloween campaign for you! It's very simple to join in.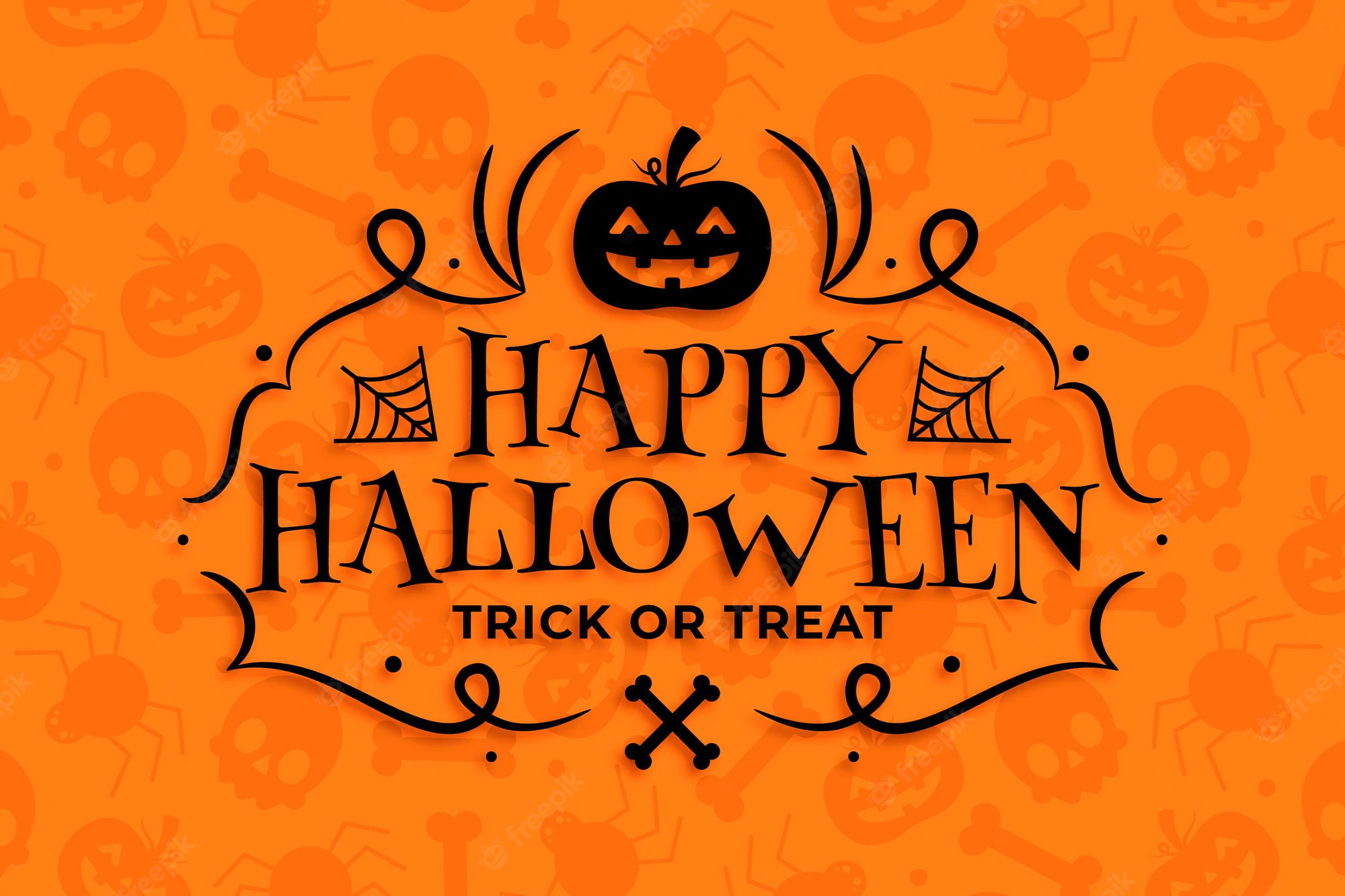 Check-in from Oct 29th to Nov 2nd! Then you can get 30 Cuvacoins every day! (Open Creality Cloud App means Automatic check-in).
The Cuvacoins will be sent to your account on November 4th.
Other contents of the portfolio