Sport Design Contest STARTS!!!

Follow
Hello, everyone. I am CiCi.
The 2022 FIFA World Cup in Qatar is just a few days away! This is a fantastic occasion to celebrate this competition with 3D Printing together. I'm happy to announce that the Sport Design Contest is now open! You can design all types of Sport theme models.

THEME
Sports theme: football, basketball, badminton, cricket, etc.
It can be: sports supplies, useful accessories, or anything related to sports.
REWARDS
1st Prize: Ender-3 V2
2nd Prize: Smart Kit 2.0
3rd Prize: 25 USD
4th Prize: 3D Printing Toolkit
5th Prize: 800 Cuvacoins
6th - 10th: 300 Cuvacoins +7-day Premium
Every participant can get 50 Cuvacoins.
HOW TO ENTER
- Design and create a model which fits the theme of this contest.
- Upload the model to the contest page and make sure it contains:
1. Photo or render of the model (ideally both)
2. Model description
Quick link to the Contest page of App: click here >>
Quick link to the Contest page of Web: click here >>
TIME
End: December 18th, 23:59 (UTC + 0)
The result will be announced on 28th, December.
HOW WILL THE WINNERS BE SELECTED?
1. The winner depends on how many "Likes" they can get. So invite your friends to give as many "Like" as possible on your design. Of course, you can share your model on social media (Facebook, Instagram, Twitter, etc), and don't forget to add @crealitycloud. This can help increase the popularity of the model. (need at least 35 likes to be eligible for the rewards ).
2. A jury(Creality Cloud and CiCi) will select their favourite models. Each of their choices is equal to 10 "Likes".
3. Overall quality of the model (Depends on the usefulness and ingenuity, assessment by the Creality Cloud team, for more details, please refer here).
TERMS AND CONDITIONS
1. Each winner can get one reward only.
2. For the fairness of the contest, previously uploaded models need to be re-uploaded.
3. It takes 1-3 days for approval before the design appears on the contest page.
4. You need to cover your own customs costs when you win the prizes.
5. You must be the original creator of the model you upload.
6. We reserve the right to terminate the competition or change the conditions of the competition at any time. In case of violation of the terms and conditions or attempted fraud, the competitor will be disqualified.
The next contest will be "Christmas". You can prepare your design now!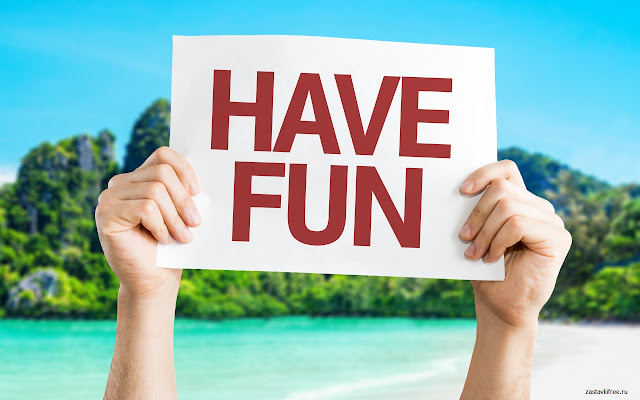 WHAT'S MORE
Copy the following content, post it to your social media, and then publish a screenshot in the comments area. You will get 30 Cuvacoins. ↓↓↓
Join the Creality Cloud Sport Design Contest!!!
Get Ender-3 V2, Smart Kit, 25 USD, Toolkit >>
Join us now: https://c.creality.com/yGDAiBe
Other contents of the portfolio