Designer Partnership Program- Creator Fund Support

Follow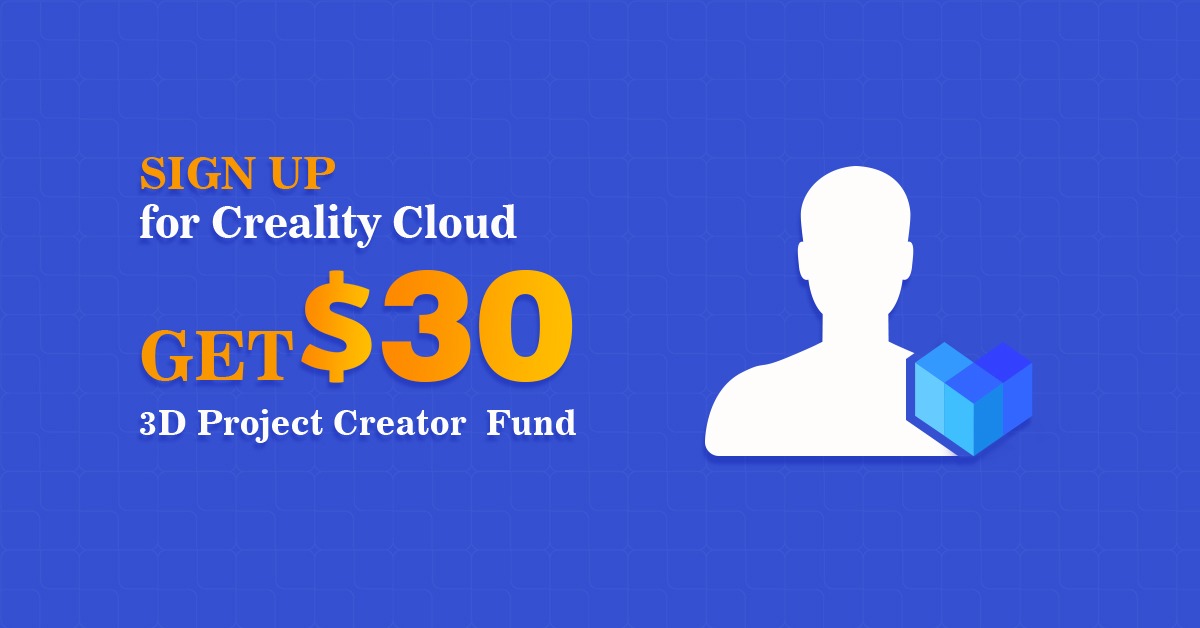 As we rolled out Designer Partnership Program, we are glad to see more and more designers join the community, share their artwork and create original content. Creators are creative and innovative with a spirit of perseverance in their projects. They may spend the whole day even the entire month devoting themselves to a new project. However, some good ideas may not come to reality due to the poor financial situation. So designers may choose Kickstarter or Patreon to receive funding directly from their fans on a recurring basis or per work of art.
To introduce you to the Creality Cloud community and support your creative journey, we decided to be the first backer of your 3D project. If you already have a 3D project, or you are about to create a 3D project, you can sign up for Creality Cloud, and make some uploads about your project. We will provide you with a $30 creator fund as financial support to start up your 3D project.
Campaign Time
Nov 14, 2022 - Nov 30, 2022 UTC+8
How to Enter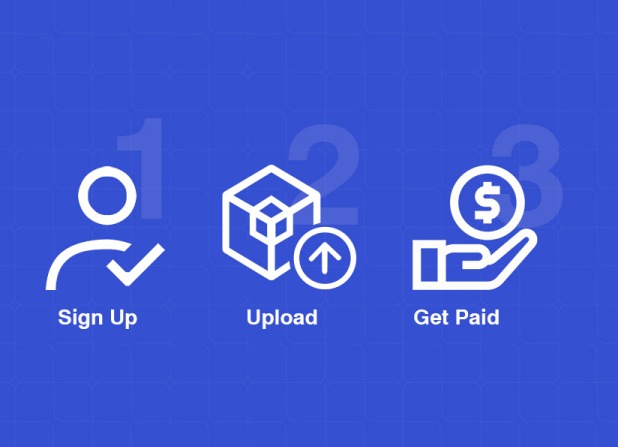 1. Sign up for Creality Cloud and complete your profile.
Complete all information such as name, avatar, and birthday, and introduce yourself such as your bio, location, languages, and everything you know about 3D printing, even put on your personal website link.
2. Be a verified 3D designer.
Click here to submit your application. Provide a link or certificate of your designs to prove that you own the designs. Or the application may not be approved.
3. Upload designs
Note: You need to upload at least 12 original designs to your account. You must follow these rules when uploading.
No NSFW.
Must be your own unique creation. No stolen models.
Must upload images of the model (3D render or physical creation).
Write something about your design in the model's description (Such as the design concept, story, and print settings).
Terms and conditions
You must be a new user of Creality Cloud and sign up during the campaign time.
You must not infringe any copyrighted works to enter this campaign.
The creator fund will be transferred within 20 business days through a PayPal account.
You must leave your PayPal account (email address) when you submit an application. If not, please contact us at teamcloud@creality.com.
We reserve the right to disapprove the application that is not qualified.
We reserve the right to cancel the campaign or change the terms and conditions at any time. The participant will be disqualified if they violate the terms and conditions or attempt to commit fraud.
By Creality Cloud