NEW: Split 280,000 Cuvacoins!!!

Follow
Hello everyone, I am CC.
There are about 15 days left in November, so we have prepared a Cuvacoins event for you! Please carefully read the rules!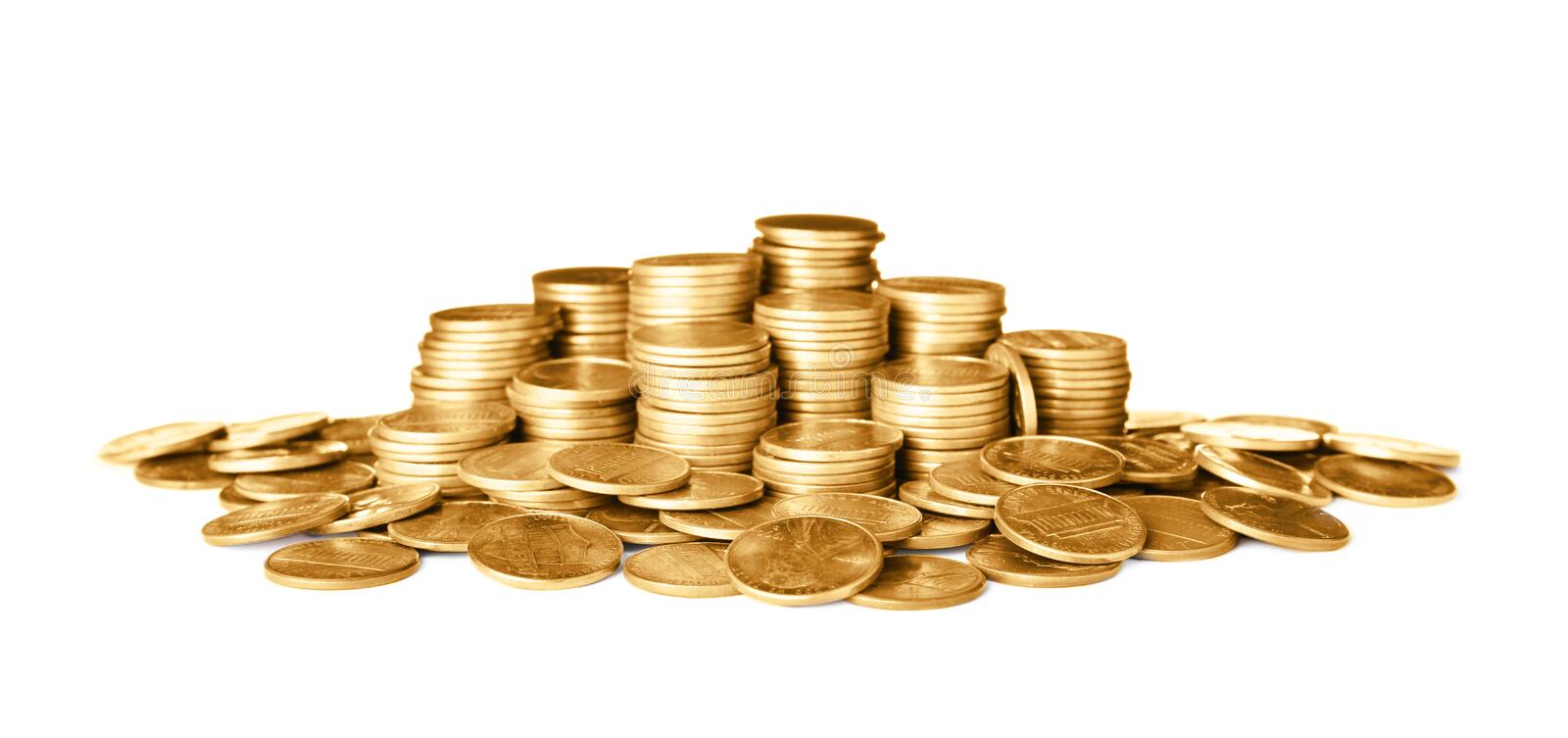 Consecutive check-in to get Cuvacoins
Consecutive check-in 10 days, split 120k Cuvacoins.
Consecutive check-in 15 days, split 160k Cuvacoins.
If you consecutive check-in 15 days, you can split Cuvacoins twice (120k +160k).
It's incredibly simple to take part; simply open the app and sign in every day. Open Creality Cloud App means Automatic check-in.
Terms and conditions
• The event begins on NOW and closes at 23:59 November 30, 2022 (UTC+0).
• The result will be announced on 7th December 2022.
•We reserve the right to cancel the event and its terms and conditions at any time. The participant will be disqualified if they violate the terms and conditions or attempt to commit fraud.
Other contents of the portfolio