Check out the winners of the Cuvacoins Carnival!!!


Follow
Hello everyone, I am CC, how have you been?
We ran a Cuvacoins Carnival campaign last month. We greatly appreciate your support. Now we are going to announce the winners!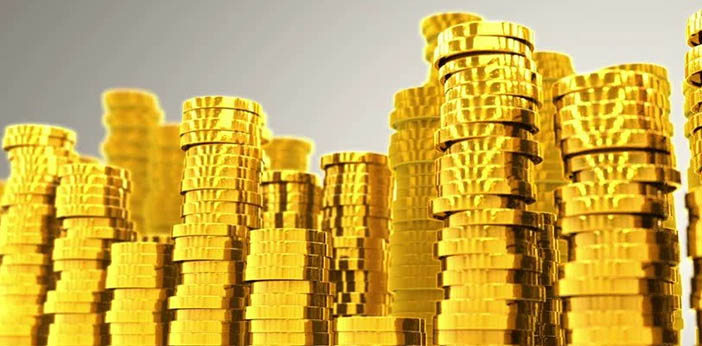 1,941 users consecutive check-in 10 days, they can split 120k Cuvacoins, and each can get 62 Cuvacoins.
1,128 users consecutive check-in 15 days, they can split 160k Cuvacoins, and each can get 142 Cuvacoins.
If you are eligible to win, you will receive a notification and the Cuvacoins will be sent to your account today.
If you finished but did not receive the reward, please leave a screenshot of your check-in history (from 16 to 31 Dec )in the comment section, and I will verify and send you the reward.
Thanks again for your participation, we will continue to hold some interesting campaigns, and hope you can continue to support Creality Cloud!