Hourly Deals Campaign is on the go!

Follow
Hi, there! We are going to start a fun game in the next few hours. Here is a notice for you to help you join the campaign.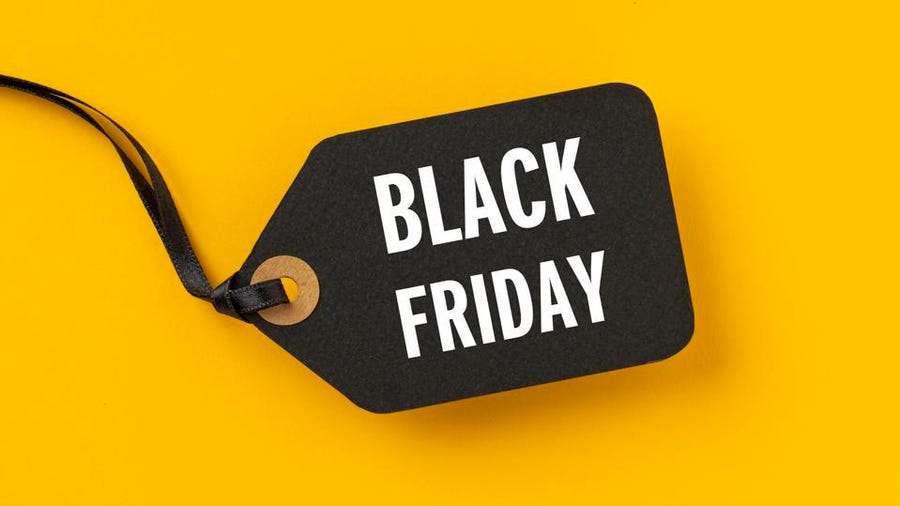 We will put up special offers at certain times in the gift shop and you will need to grab them by luck, possibly spending a few Cuvacoins to get a good item.
Time
Start from 5:00 pm to 7:00 pm (UTC+0), from 22nd to 25th, November 22, 2022
(Every half hour we will put up a new special offer, a total of 5 items)
Preparation
You can pre-filled a delivery address in Personal Center. It will not waste any time. Because you will need to fill in your information before successful redemption. Or you can fill in false information to finish the form quickly because it is a virtual item.

Items
From 22nd to 24th, November
10 Cuvacoins to redeem 100 Cuvacoins
30 Cuvacoins to redeem 300 Cuvacoins
(We will send Cuvacoins to your account on 28 November.)
On 25th November
We will be releasing some physical items. For example, Bluetooth Headphones, 3D Printer Toolkit, Multiple Charging Cables, etc. We will arrange delivery within one month.
If it says "Restocking", it means that the item has been redeemed.
So, stay tuned and try your luck!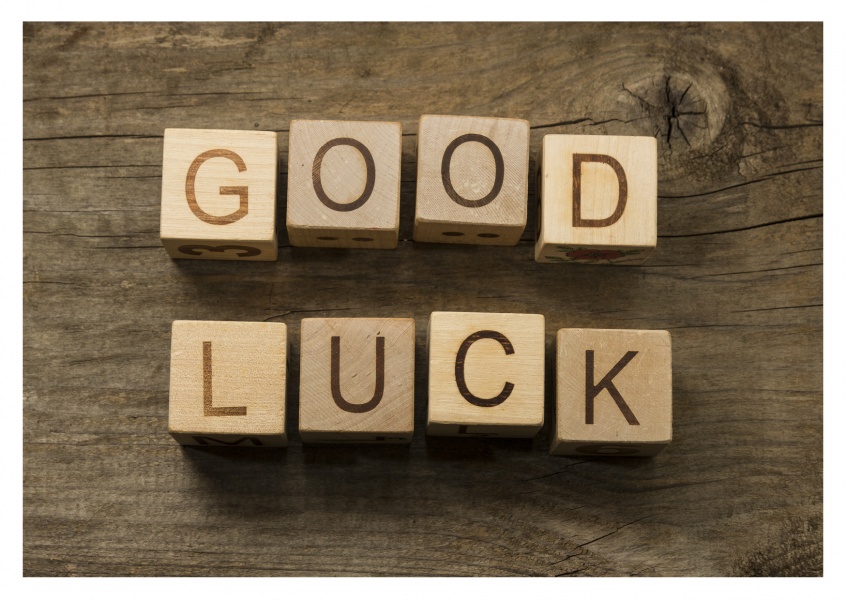 Other contents of the portfolio