Fun Game: Whom do you want to thank, and why?

Follow
Thanksgiving is right around the corner and we have a fun campaign for you!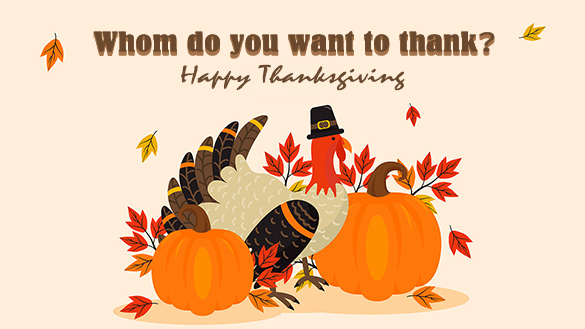 I'm sure you have many friends in our community, is there someone you want to say thank you to? Why do you want to thank him/her? Please mention them in the comments section and say something to them.

Someone who is mentioned will receive 10 Cuvacoins and you can thank as many people as you like, but you need to say why you want to thank them.
Notice
End: 23:59, 27th November. (UTC+0)
Cuvacoins will be sent on 30th November.
Other contents of the portfolio