Creality Cloud New Release V4.15


Follow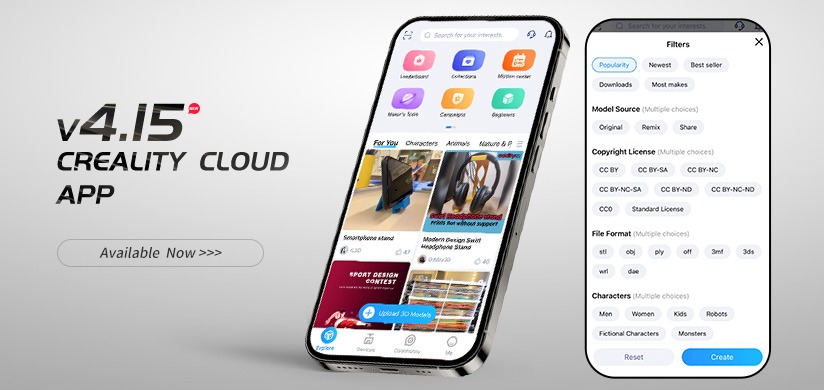 Hello, 3D printing hobbyists,
Another small update for your Creality Cloud app. In this release, we bring you Creality Cloud V4.15 to your 3D printing experience. Read on to find out what's new.
What's new:
1. Added more filter items when selecting 3D models.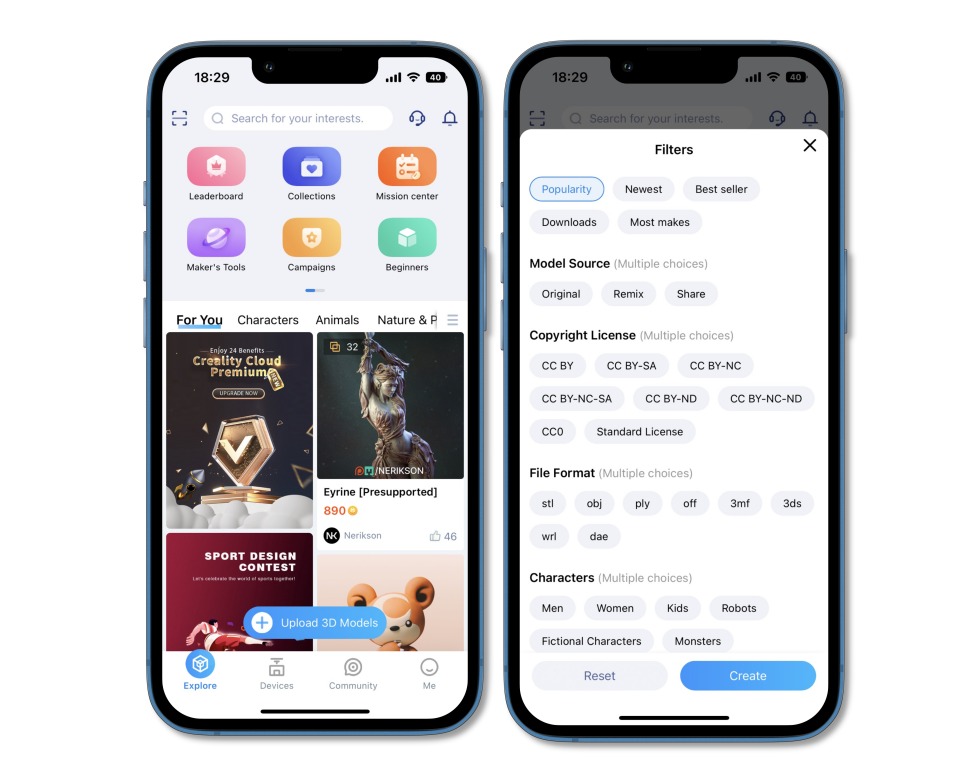 2. Adapted the user interface for printing to an iPad screen
3. Added the ability to search your favorite content.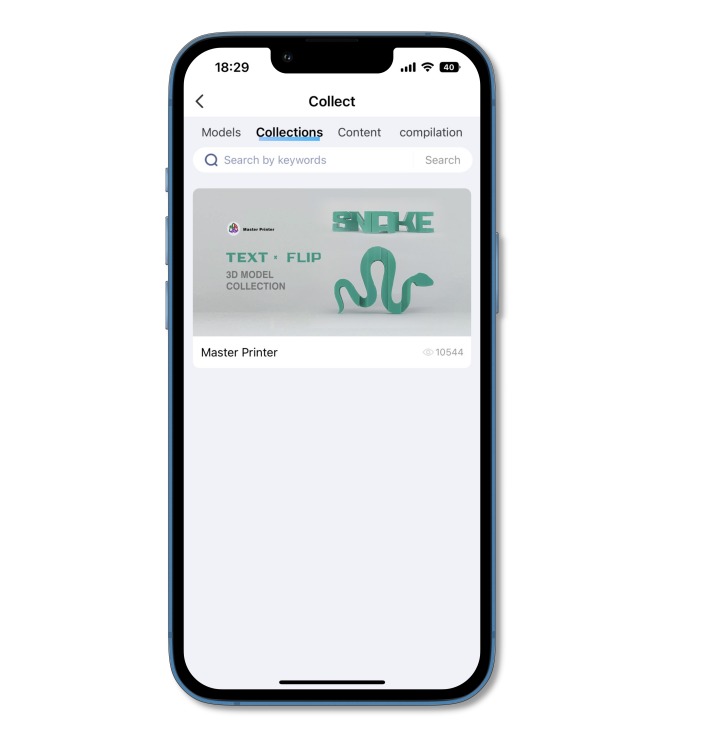 4. Optimized the workflow of feedback, and added the ability to follow up on your problems and solution.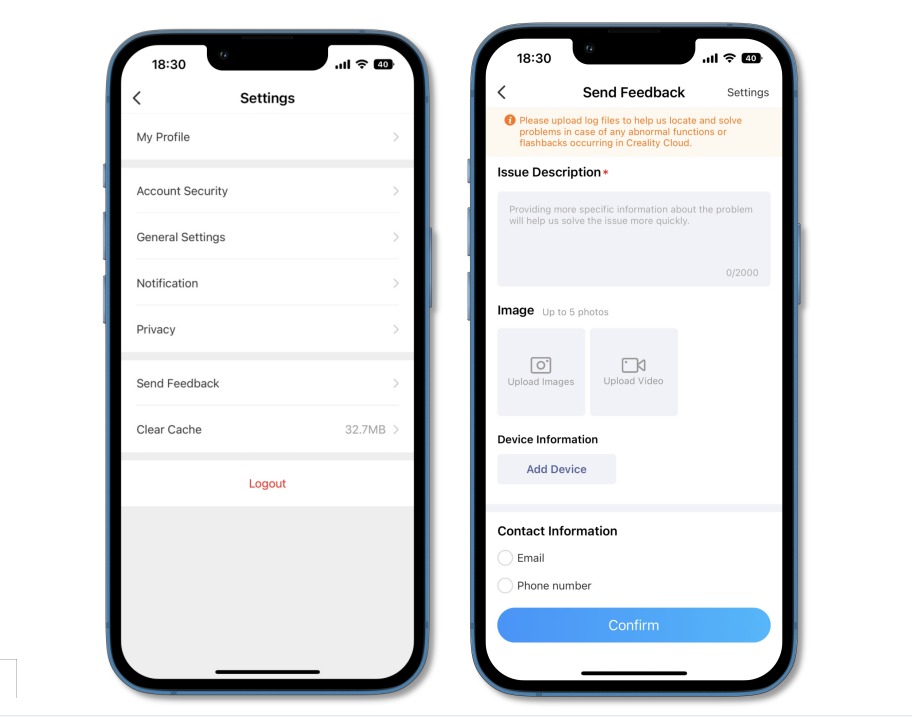 5. Bugs fixed and performance improved.
Download Today
Take a look at the new version that will really revolutionize your print quality. Click on the link in the description below and be sure to download.
Download links
iPhone & iPad: https://tinyurl.com/iOSCreality
Android: https://tinyurl.com/CrealityAndroid
Leave a Comment
We'd like to thank you if you leave a comment below to give us feedback or report any problems or bugs that you've come across blow.
Creality Cloud
Other contents of the portfolio